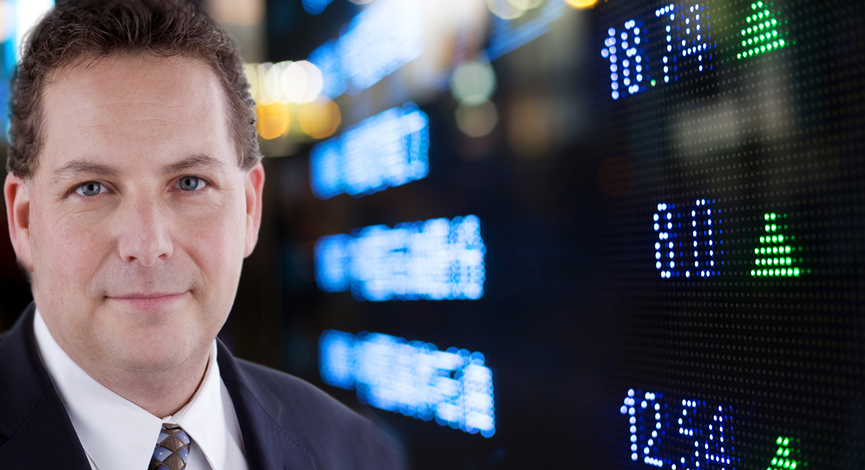 Bill Gross has put out some very strong statements on his thesis that the "Cult of Equities is Dying" last week. Looking at the potential for gains for stocks against potential GDP, he says that there is no way valuations can keep at these levels.
The WSJ has something to say about that. OH, also, the Twittersphere is bashing Gross as well, asking for him to kindly give in already and state that he is wrong. Hmmmmm
Pimco's Gross: Death of Equities Is Imminent

Bill Gross, Pimco co-founder and bond king, says stocks are dead. Steven Russolillo discusses reader reaction to Mr. Gross's statements.