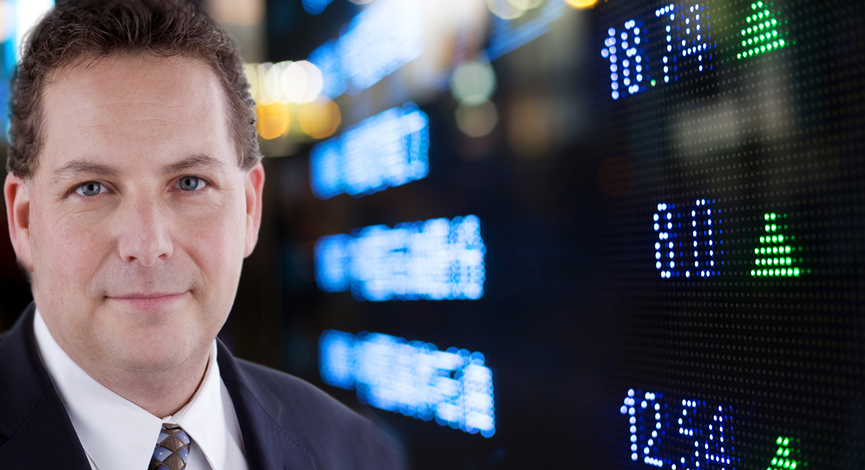 The much awaited manufacturing index for China was released overnight. We have been seeing a sharp weakening in the Flash Index which is a private report by HSBC. In other words it is not the "official" numbers prepared by the Chinese government. There is plenty of skepticism when it comes the "official" data from China, so it is good to reference both as it provides balance.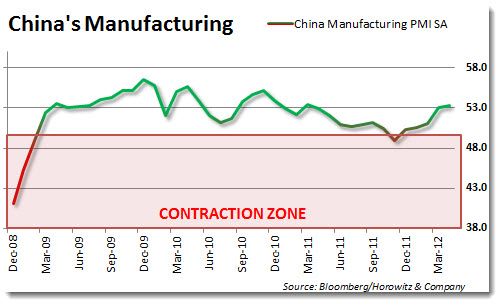 Expectations were for a reading of 53.6 and the actual number came in at 53.3. This is better than last month's of 53.1, but still a disappointment and shows that there is limited growth on the heels of Europe's slowdown.
Aside from that, the Leading Indicators were released yesterday and that has been trending down.