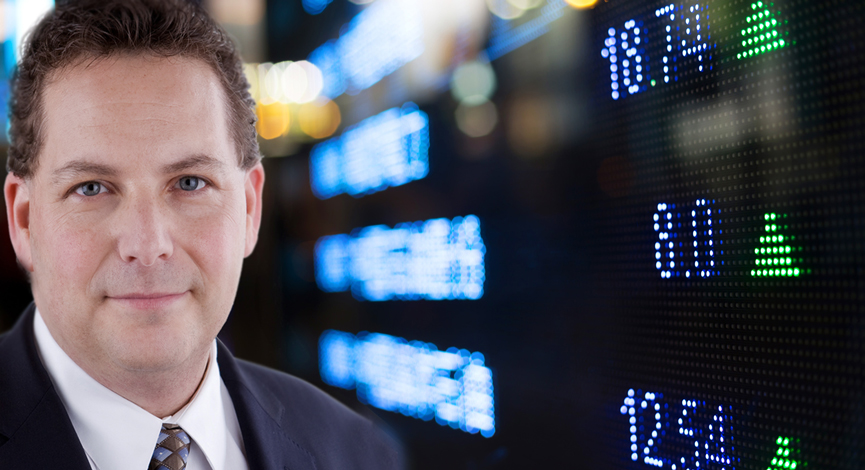 Guests: Frank Curzio, Stansberry Research and Peter Emmanuel of TAS Professional. Frank starts us off with his take of the current market conditions and why he is starting to buy some positions at these levels. Peter then explains why many "rookie" traders make the mistake of holding on to their losers and cut their winning trades. More importantly, he tells us a better method to make sure you stay on the right side of the trade.
Check out TriggerPoint Research ALERTS!
___
LISTEN TO PODCAST NOW | LISTEN @ ZUNE – @iTUNES
---
Live and Alerting…FREE Book Offer in May!


(Click the above for more information)
---
Frank Curzio is an equity analyst for Stansberry & Associates.
Check out Frank's Podcast on iTunes HERE.

Frank has over 15 years of investing experience. He was recently the editor of TheStreet.com's Stocks Under $10 newsletter where he significantly outperforming the markets during his tenure. He was also a research analyst for Jim Cramer and host of The Real Wall Street podcast one of the most widely listened-to financial podcasts on iTunes.
Frank has been a guest on various media outlets including Fox Business News, CNBC's The Kudlow Report and CNBC's The Call. He has also been mentioned numerous times on Jim Cramer's Mad Money, is a featured guest on CNN Radio and has been quoted in financial magazines and websites.
Before TheStreet.com, Frank was the editor of The FXC Newsletter and received one of the top rankings by Hulbert's Financial Digest for risk-adjusted performance. Also, Frank was portfolio manager for Greentree Financial.
___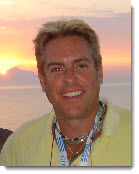 Peter Emmanual graduated from Villanova with a BA in Economics 1983. He then started as a sales representative for Cardio-Pulmonary Monitoring, Inc. and  became President of the company in 1985 From there he was a Registered Investment Advisor and Vice President Of Investments, Prudential Bache Securities, First Vice President Paine Webber and President Mia Venture Capital, LLC.
Peter has been involved in in Private Equity Financing and Structuring of Public and Private Companies and now is the Director of Sales and Training at TAS Professional, LLC.   He is responsible for getting institutional Traders worldwide trained on the Proprietary Trading tools available to Bloomberg Users.

 ______________
---
Looking to invest in The Disciplined Investor Managed Growth Strategy?
Click below for the virtual tour….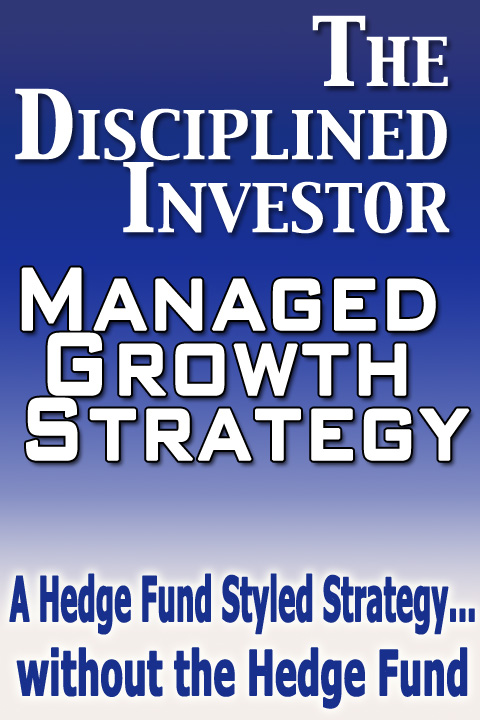 ---
Podcast: Play in new window | Download (Duration: 1:04:26 — 36.2MB)
Subscribe: Apple Podcasts | Android | Google Podcasts | Stitcher | TuneIn | Spotify | RSS | More