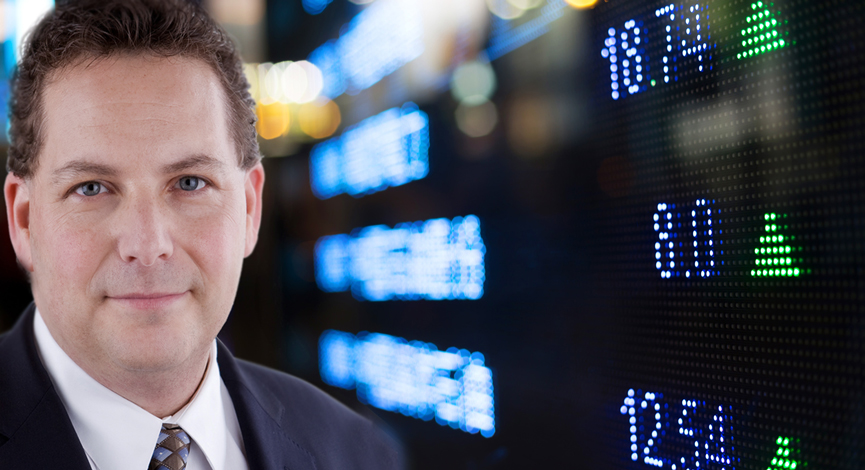 From Curzio to Dent and Sorkin to Ritholtz we go back and find out how the commentary panned out. Transparency, Europe, economics and the potential of the world moving into a new phase of a depression are all on the table.

If you want to step back and look at the year that was and how we may progress into 2012, this is a great way to start. What better way to learn than to assess what we got right and what we got wrong.
Who was you favorite TDI Podcast guest in 2001? Cast your vote HERE.
___
LISTEN TO PODCAST NOW | LISTEN @ ZUNE – @ iTUNES
___
Looking to invest in The Disciplined Investor Managed Growth Strategy?
Click below for the 14-minute virtual tour….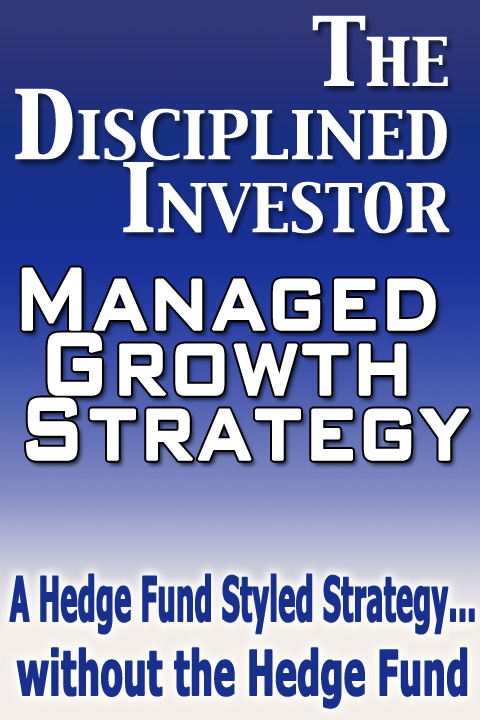 Podcast: Play in new window | Download (Duration: 2:05:42 — 67.9MB)
Subscribe: Apple Podcasts | Android | Google Podcasts | Stitcher | TuneIn | Spotify | RSS | More