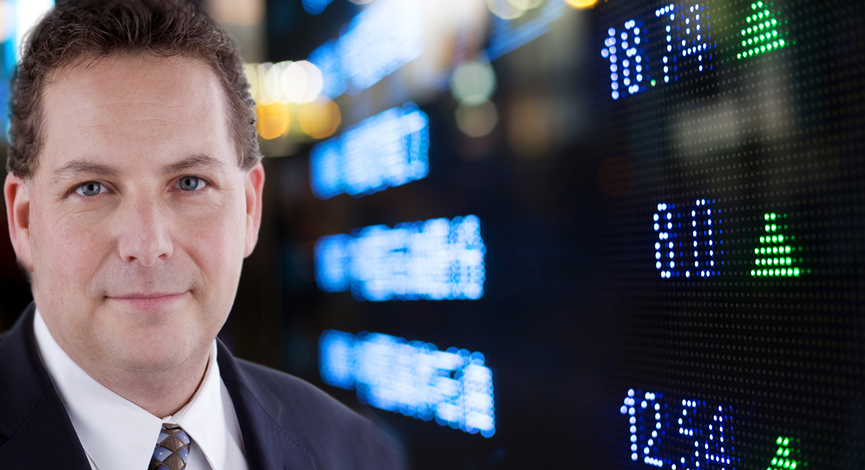 Guest:  

Joshua Brown, author of The Reformed Broker Blog and Vice President of Fusion Analytics Investment Partners. We discuss the backroom antics that go on in the big investment houses and how investors get ripped off. Josh also shares with is his current take on the markets. Andrew provides some insight into China's economic outlook, Apple's big announcement and the big week of economics to come.
___
LISTEN TO PODCAST NOW | LISTEN @ ZUNE – @iTUNES
---
Sponsor: GoToMeeting with HD Faces makes it easy
to collaborate online anytime. Try it Free!
---
Joshua Brown is a Vice President of Fusion Analytics Investment Partners.


Joshua Brown has been a New York City-based advisor for more than a decade, managing money for high net worth clients, charitable foundations, corporations and retirement plans.
Beginning his career in 1997, Mr. Brown has steadily moved up the ranks in the independent brokerage world. Mr. Brown currently holds a Series 7 General Securities Representative's license, Series 63 Uniform Securities Agent's license, Series 65 Registered Investment Advisor's license and a Series 24 Supervisory Principal license. He is registered in over 20 states and serves a nationwide and international clientèle.
Mr. Brown is the creator and author of TheReformedBroker.com, ranked as one of the Top Ten Financial Blogs by the Wall Street Journal. He is a Forbes.com columnist, a contributor to the Christian Science Monitor and the Business Insider and is the Wall Street correspondent for The Faster Times. His market commentary is frequently quoted and featured by Dow Jones, AOL, Reuters, the Financial Times, the Wall Street Journal, the New York Times, Crain's NY Business and CNBC.
In addition to his career and responsibilities on Wall Street, Joshua Brown enjoys spending time with his wife and young children.
---
GRAND OPENING

(Click the above for more information)
---
Podcast: Play in new window | Download (Duration: 47:42 — 26.3MB)
Subscribe: Apple Podcasts | Android | Google Podcasts | Stitcher | TuneIn | Spotify | RSS | More