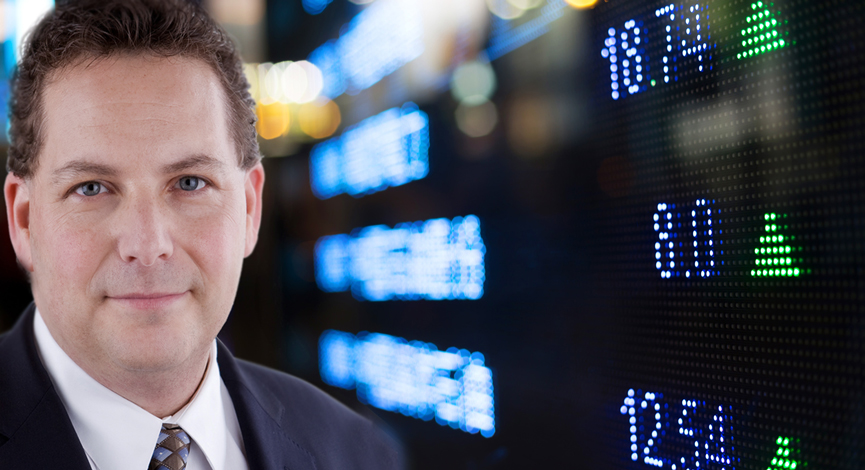 Frederick Vettese is our guest as we explore some of the common ideas that have to do with retirement planning. Fred dispels some of the myths that we have grown to believe are truths within the area of planning for our future and provides some real-life guidelines to help us plan more appropriately.
In this episode, we also take a look at the current chart for crude oil to see where it may be going next.
More information available on Horowitz & Company's TDI Managed Growth Strategy
---
Frederick Vettese  is the Chief Actuary of Morneau Shepell, one of the largest human resources consulting and technology companies and one of the top five defined benefit pension plan providers in North America. Fred has spent his entire career providing retirement consulting and actuarial services in respect of workplace pension plans. Much of his professional time these days is spent in the public eye, speaking at professional conferences and writing on retirement issues for the national newspapers and other media. In his spare time, Fred struggles enthusiastically with both his golf game and his piano. He was born and raised in Toronto, Canada, where he continues to reside with his wife Michelle.
Morneau Shepell is the largest company in Canada offering human resources consulting and outsourcing services. The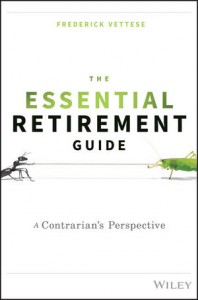 Company is the leading provider of employee and family assistance programs, as well as the largest administrator of retirement and benefits plans and the largest provider of integrated absence management solutions in Canada. Through health and productivity, administrative, and retirement solutions, Morneau Shepell helps clients reduce costs, increase employee productivity and improve their competitive position. Established in 1966, Morneau Shepell serves approximately 21,000 clients, ranging from small businesses to some of the largest corporations and associations in North America. With almost 4,000 employees in offices across North America, Morneau Shepell provides services to organizations across Canada, in the United States, and around the globe. Morneau Shepell is a publicly-traded company on the Toronto Stock Exchange (TSX: MSI).
---
More information available on Horowitz & Company AIRO and TDI Managed Growth Strategy
Podcast: Play in new window | Download (Duration: 55:08 — 30.7MB)
Subscribe: Google Podcasts | Spotify | Stitcher | TuneIn | RSS | More