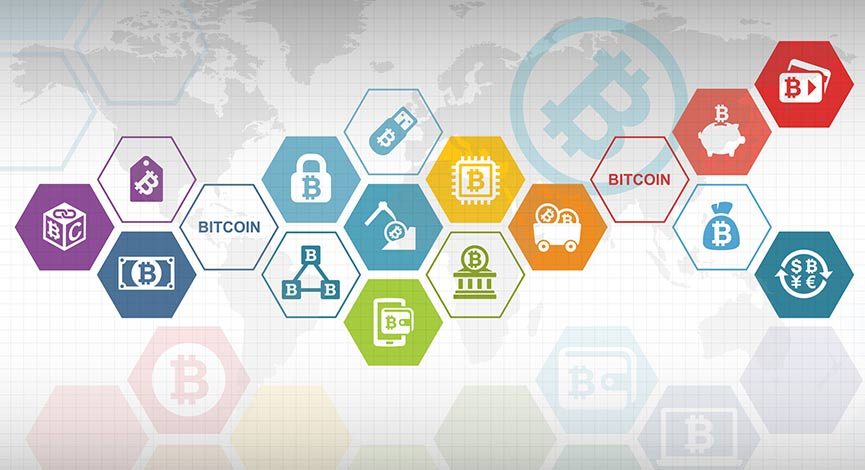 Guest: David Ackerman gives us some important insight into the world of Bitcoin and cryptocurrency.   With all of the recent news regarding hacks of the system, is this a viable currency (now and in the future)?
Not much in the way of economics this week, however coming up this Friday – Yellen will be speaking at the Jackson Hole confab. As the most dovish Fed Chair in history – anyone want to guess which way she will be leaning?
Several stocks of interest discussed including the private prison names that were obliterated after the DOJ memo…
---
David is a compliance and contract specialist with over 10 years of experience in corporate finance, foreign direct investment in the EU, and has successfully negotiated agreements in 33 countries within the electronic components industry. He has conducted research on contracting in the BRIC nations on behalf of the IACCM, published original empirical research on international contracting methods, and was a member of the New York State Bar Association's delegation to the United Nations Commission on International Trade Law (UNCITRAL) 45th plenary session. As Vice Chair of the ABA Compliance Program Organization & Implementation Committee, David strives to educate the legal community on current topics revolving around financial compliance and the law, as well as provide meaningful input on the evolution of proposed regulation. David is a graduate of Hofstra Law School.
As the Chief Compliance Officer, David oversees the Corporate Compliance Program, functioning as an independent and objective body that reviews and evaluates compliance issues/concerns within the organization. The position ensures the management team, advisors, and employees are in compliance with the rules and regulations of regulatory agencies, that company policies and procedures are being followed, and that behavior in the organization meets the company's Standards of Conduct and Code of Ethics.
More information available on Horowitz & Company's TDI Managed Growth Strategy
---
Download the Horowitz & Company 3Q 2016 Commentary
---
Podcast: Play in new window | Download (Duration: 44:03 — 24.5MB)
Subscribe: Apple Podcasts | Android | Google Podcasts | Stitcher | TuneIn | Spotify | RSS | More