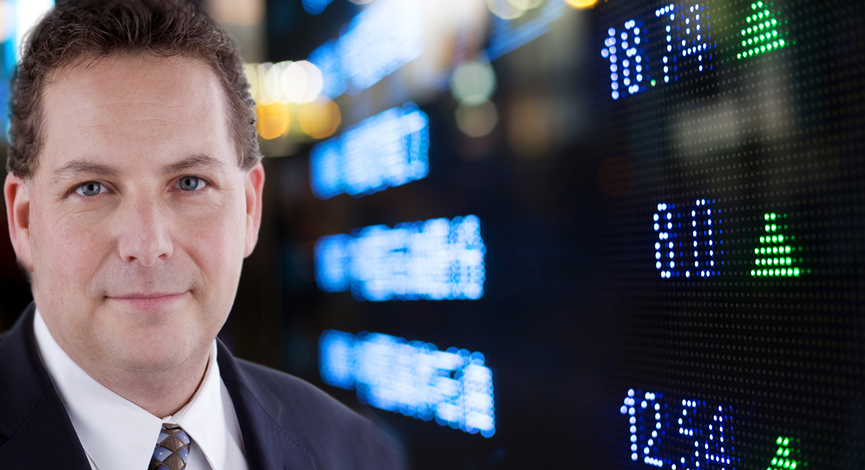 General Commentary and what to watch for:
Salesforce.com (CRM) is expected to report earnings on 2/23/2012 after the close. The consensus of the 42 analysts is currently at a strong buy rating. On average, over the past 4 weeks and 3 months, analysts have been increasing their outlook on the security prior to earnings. For this quarter's earnings report, analysts will be looking for EPS of $0.40 and revenue of $624.09 million. Company guidance will also be a key issue as analysts are expecting next quarter's EPS and revenue of $0.36 per share and $663.50 million respectively.
For this particular earnings report, we will be looking to play the outsides. CRM tends to have quite a bit volatility after earnings and there will be plenty of liquidity. It will be much easier to take a position to the short side if we were to see a disappointment on either EPS or revenue as CRM rarely disappoints. If there were to be a disappointment, we would look to try to sell instantaneously and on any bounce higher. On a move lower, we anticipate encountering support at $115 – 118 and then again at $110 – 111. If we break these levels look for $105 to be a last-ditch level.
If they were to beat on EPS and Revs we would look to offer $140s for a quick whip trade up. We see post session release upside of 7-10%. If we were to get filled on this, we would be looking to stop out or cover at 146.15 with reward down to $130. If you are willing to hold the short, look for a break below $128 for confirmation of further downside.
Make sure to look for guidance as additional support for either side of the trade.
Below is a sample of the TriggerPoint Research Earnings Report. These reports will be available at the site on March 1, 2012.
For more information and to get alerted to the launch, click HERE.