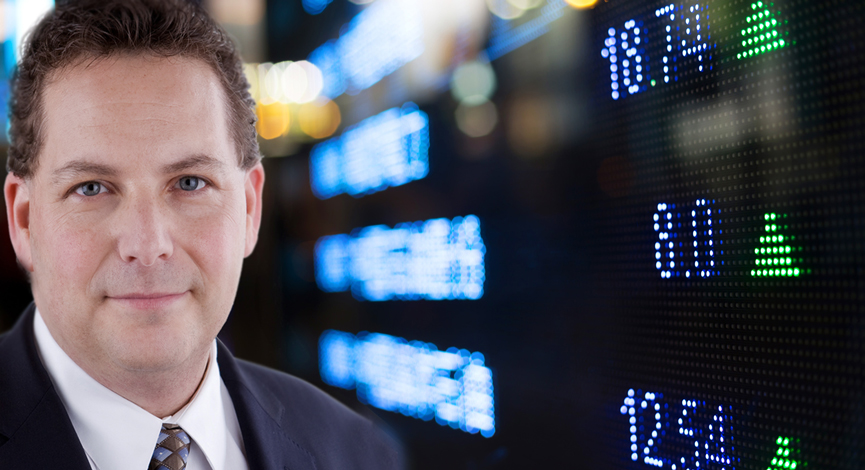 Intel (INTC) will be reporting earnings after the close. The company makes a good habit of beating estimates on both revenue and earnings over time and there are high expectation that the same will be true for this quarter.
The current consensus of the 56 analysts is a buy rating. Over the past four weeks analysts have decreased their rating and have increased it over the past three months. For this quarter's earnings report, analysts will be looking for EPS of $0.53 and revenue of $12,841.83 million. Company guidance will also be a key issue as analysts are expecting next quarter's EPS and revenue of $0.57 per share and $13,431.00 million respectively. Looking out further, estimates are for EPS of $2.54 on sales of $56,888.57 million for the full year.
Option traders are pricing in the potential for a post earnings move of 3.95% indicating a limited range of expected movement.
Intel Corp is currently in a trending pattern, signified…
Read the entire TriggerPoint Research Pre-Earnings Report – HERE
_____________________
Live and Alerting

(Click the above for more information)