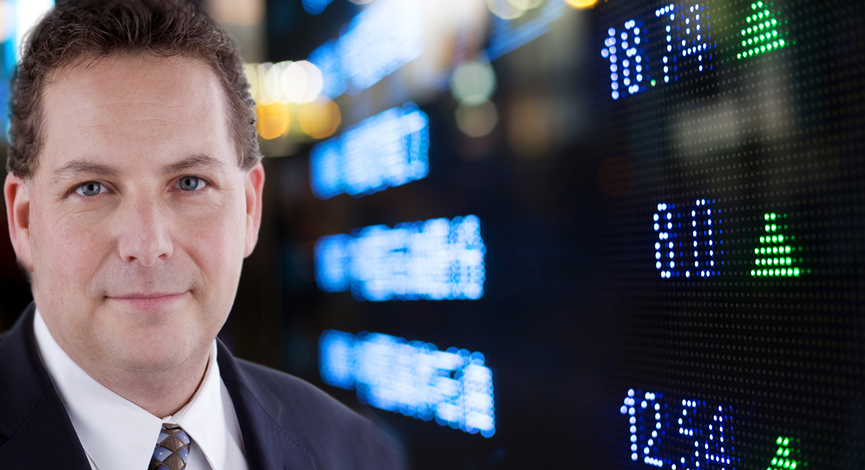 Guest: Fausto Pugliese, CyberTrading University tells us it is all about making a days pay. We discuss the changes over the years in the trading

environment and what has been working. Fausto also explains how he looks for opportunities as he sets up his day. We also delve into the wild movements of natural gas and how there may some more room for this commodity to ruin and for the industry as a whole. A Rant? You could say that..
___
LISTEN TO PODCAST NOW | LISTEN @ ZUNE – @ iTUNES
---
Sponsor: GoToMeeting with HD Faces makes it easy
to collaborate online anytime. Try it Free!
---
Fausto Pugliese is an old favorite of TDI Podcast listeners. He is founder of Cybertrading Universitybrings is the inside scoop on daytrading for a living.

Fausto was one of the original SOES bandits of the early 1990's and one of the first independent traders to take advantage of the Direct Access Trading technology boom that started in 1987. He acquired a wealth of knowledge from years of hands on experience and working side by side with some of the most practiced and successful traders in the industry .As a result of his knowledge and expertise, others immediately noticed his success as a trader in the industry. Soon after, Fausto was swamped with emails and telephone calls from other traders who wanted his trading advice.
As a result, Cyber Trading University was created. Today, Fausto continues to trade his portfolio in addition to providing training and education to his students, and fueling the ongoing process of improving the quality and scope of Cyber Trading University.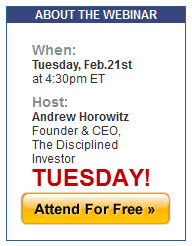 ___
Looking to invest in The Disciplined Investor Managed Growth Strategy?
Click below for the virtual tour….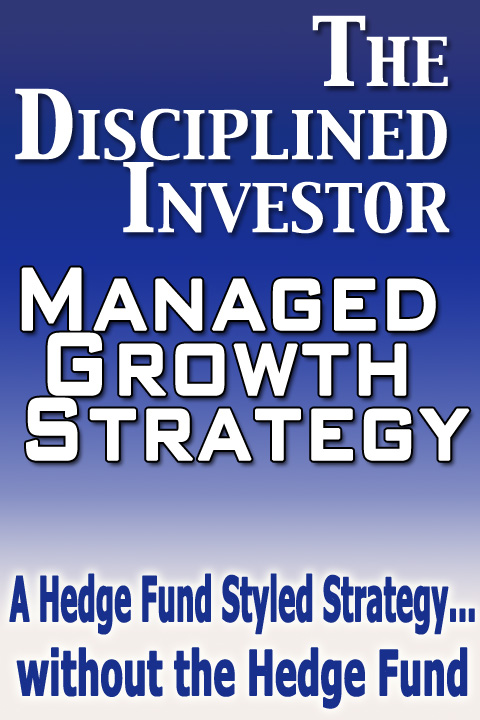 Podcast: Play in new window | Download (Duration: 1:03:35 — 35.8MB)
Subscribe: Apple Podcasts | Android | Google Podcasts | Stitcher | TuneIn | Spotify | RSS | More