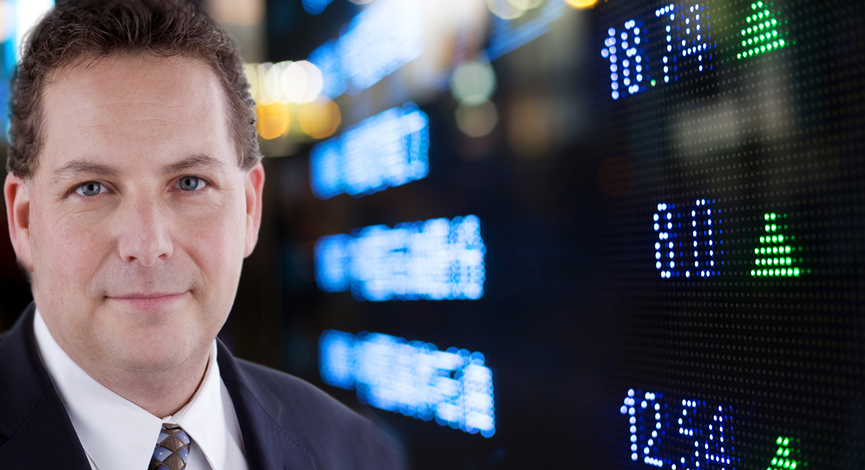 Guests: Peter Schiff and Frank Curzio are this episodes guests. Peter was the top listener pick from 2011 and Frank is an old favorite.
We discuss metals, Asia, the U.S. dollar and spend some time on the U.S. economy. Frank provides some stock ideas and Andrew has a few ideas to share as well. A well rounded episode that is the first for 2012!
LISTEN TO PODCAST NOW | LISTEN @ ZUNE – @ iTUNES
---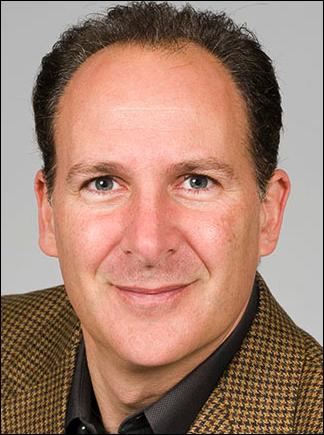 From Europacific Capital : Peter Schiff is one of the few non-biased investment advisors (not committed solely to the short side of the market) to have correctly called the current bear market before it began and to have positioned his clients accordingly.
As a result of his accurate forecasts on the U.S. stock market, economy, real estate, the mortgage meltdown, credit crunch, subprime debacle, commodities, gold and the dollar, he is becoming increasingly more renowned. He has been quoted in many of the nation's leading newspapers.
His best-selling book, "Crash Proof: How to Profit from the Coming Economic Collapse" was published by Wiley & Sons in February of 2007 and his second book, "The Little Book of Bull Moves in Bear Markets: How to Keep your Portfolio Up When the Market is Down" was published by Wiley & Sons in October of 2008.SPECIAL REPORT : GOLD SCAMS
___
Frank Curzio is an equity analyst for Stansberry & Associates.
Check out Frank's Podcast on iTunes HERE.

Frank has over 15 years of investing experience. He was recently the editor of TheStreet.com's Stocks Under $10 newsletter where he significantly outperforming the markets during his tenure. He was also a research analyst for Jim Cramer and host of The Real Wall Street podcast one of the most widely listened-to financial podcasts on iTunes.
Frank has been a guest on various media outlets including Fox Business News, CNBC's The Kudlow Report and CNBC's The Call. He has also been mentioned numerous times on Jim Cramer's Mad Money, is a featured guest on CNN Radio and has been quoted in financial magazines and websites.
Before TheStreet.com, Frank was the editor of The FXC Newsletter and received one of the top rankings by Hulbert's Financial Digest for risk-adjusted performance. Also, Frank was portfolio manager for Greentree Financial.
___
Looking to invest in The Disciplined Investor Managed Growth Strategy?
Click below for the virtual tour….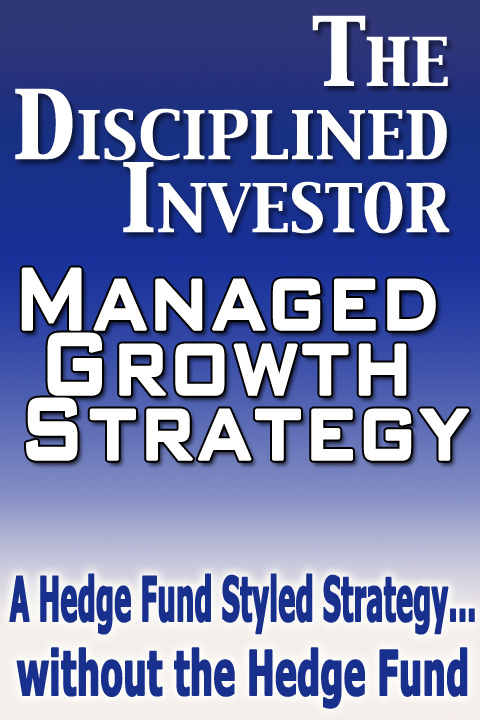 Podcast: Play in new window | Download (Duration: 58:10 — 32.6MB)
Subscribe: Apple Podcasts | Android | Google Podcasts | Stitcher | TuneIn | Spotify | RSS | More