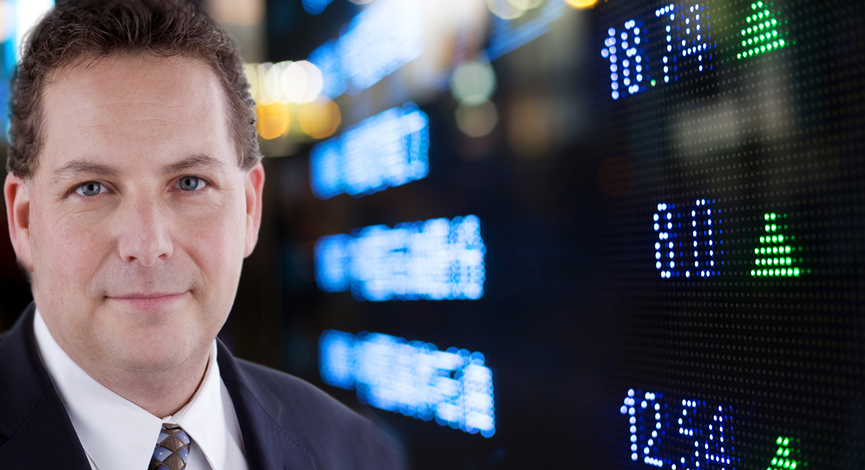 There is a good deal of discussion about the "silver lining" that can be seen in many of the most recent economic charts. But the facts remain that generally there has been a trend of reports that show a slowdown in the U.S. economy.
Most notably is the inventory to sales ratio that is climbing. This is telling us that manufacturing will continue to cool (as was seen this week in the NY and Philly reports) and orders will slow.
The cost to insure Ireland's Sovereign debt is the highest it has been and the Basel III rules appear to be more onerous than first considered.
Finally, what is keeping this market up appears to be the non-stop takeover chatter. Take a look of the comparison to the amount of times M&A has been written about on Bloomberg and the correlation to the markets.