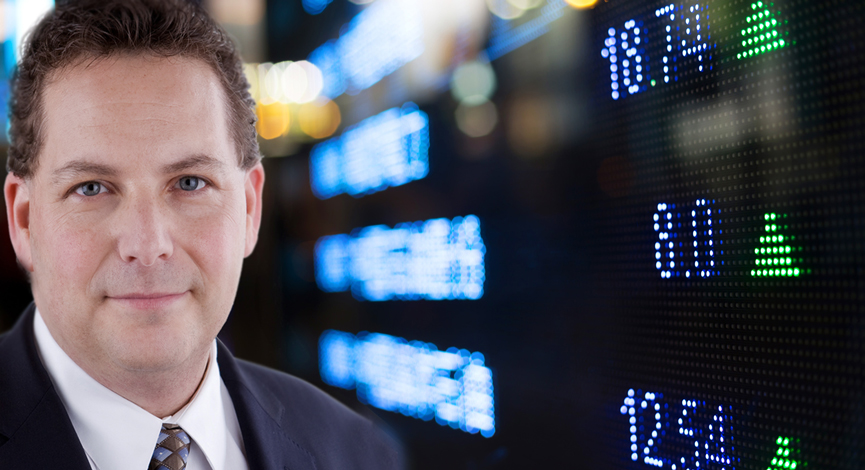 Guests: Tim Sykes and Jim Van Meerten battle it out as they discuss penny stock research. While there are many different ways to look at the sleazy world of penny stocks, research always wins out. Even so, how do we trust the research? Sparks fly as both of these high spirited gents defend their positions. But, before we get into that, we discuss the markets, economics and a few potential buyout candidates.

LISTEN TO PODCAST NOW | LISTEN @ ZUNE – @ iTUNES
___

Hold your meetings online for just $49/mo.
Try GoToMeeting FREE for 30 days.
___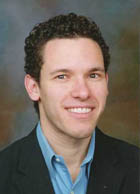 Timothy Sykes, the author of the book, An American Hedge Fund. He studied Philosophy and Business at Tulane University while turning his $12,415 Bar Mitzvah Gift money into a fully audited pre-tax sum of $1.65 million from 1999 to 2002 before founding his hedge fund, Cilantro Fund Management, LLC in 2003. He went on to graduate with a B.A. in Philosophy from Tulane in 2003. He is also the benefactor of a Tulane University Scholarship, `The Timothy Sykes Day Trading Award for the Talented" that is a unique award in that it is awarded to an deserving Tulane student, faculty, or alumni. In 2006, Timothy's hedge fund was ranked the #1 Short-Bias Fund by Barclays for 2003-2006 and he was named to Trader Monthly's 2006 `Top 30 under 30"³, a list recognizing the top 30investment professionals under the age of 30.
Check out Tim's Site. Not your run of the mill blog.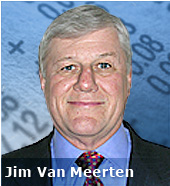 Jim Van Meerten earned a BS in Accounting and Business Administration from Berry College; a Juris Doctorate from the Woodrow Wilson School of Law; and post-baccalaureate and graduate courses in Business Administration, Quantitative Math, and Education at Florida Atlantic University, Georgia State University and University of North Carolina at Charlotte. In the past he has been an accountant, attorney, adjunct professor in Business Law and Internal Auditing, financial advisor, supervisory principal, and compliance officer. He would enjoy hearing your comments at VanmeertenFund@aol.com. Or visit his website – Financial Tides
Read the each article from Jim and Tim that rip each other – not pretty..
Looking to invest in The Disciplined Investor Managed Growth Strategy?
Click below for the 14-minute virtual tour….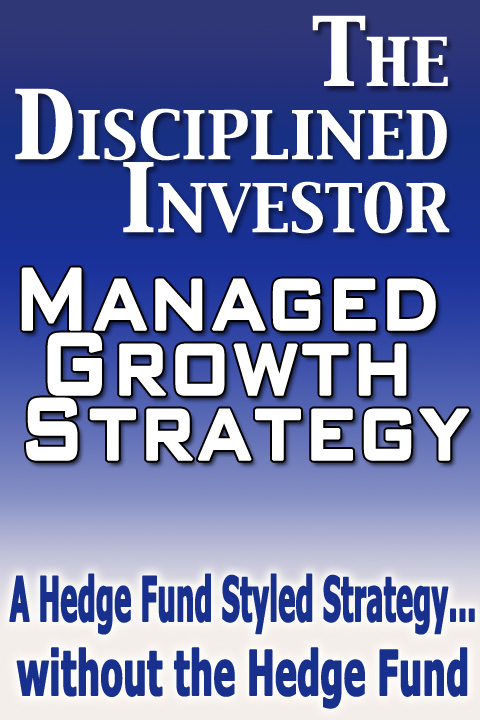 Podcast: Play in new window | Download (Duration: 56:25 — 29.6MB)
Subscribe: Apple Podcasts | Android | Google Podcasts | Stitcher | TuneIn | Spotify | RSS | More