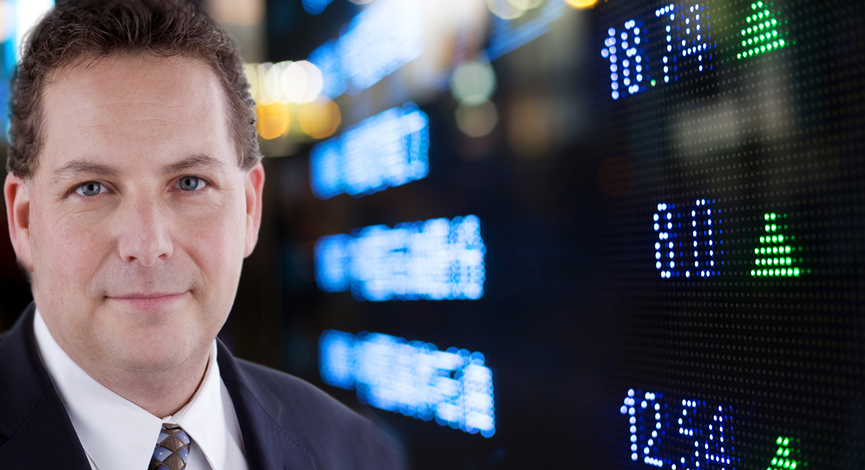 Well, it has to be said: We live in interesting times. Looking at the Massachusetts election "upset" proves that point rather vividly. The result of a Republican elected to the Senate, taking away the super-majority from the Democrats helped spark a sharp rally in the U.S dollar.
________
The Disciplined Investor Podcast

________
The upward move against the Euro was due to a few issues that we can easily discern. First it was the thought by investors that more stimulus and spending will be put to on hold as the addition of one more Republican can mean filibustering the Senate floor (to death). If so, could that mean the end of the reckless spending?
Note: Horowitz & Company, TDIMG Strategy clients hold positions short the Euro through a leveraged ETF (EUO)
Also, there is renewed fear out of Greece. Their debt ratings is wilting away as there is no-one to protect the default potential. The EU is getting tough and that may continue to put pressure on the Euro. See the chart of the Euro/U.S. Dollar below on an intra-day basis.
(Jan 20, 2010 – Click chart to enlarge)
Source: Tradestation
___
Disclosure: Horowitz & Company clients may hold positions of securities mentioned as of the date published.