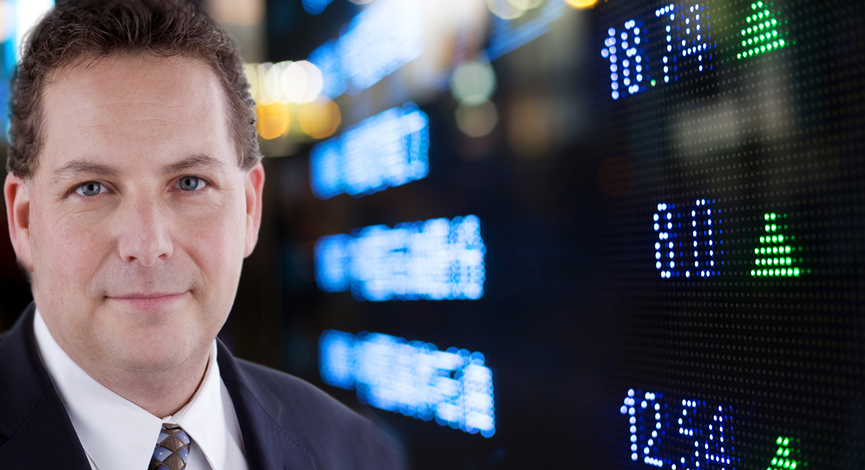 My latest MSN Strategy Lab Journal:
Monday was the beginning of a short covering rally that will be last for only an instant. From a stock market standpoint, you could not paint a clearer picture if you tried.
Monday morning, the rush was on and panic set in as those that bet against the financial sector came in to clean up their positions. Then it faded with fervor and the markets collapsed from a 350-point gain on the Dow ($INDU) to just over a 100-point gain midmorning. It was not pretty.
Blame it on an analyst's call or better yet, realize that there is simply no confidence in the financial system.
Either way, it was apparent that by the end of the day Monday, buying would certainly return, as no one is really interested in holding short positions into the night. That is when the really scary stuff starts, only to be trumped by the weekends when the jackals and scamsters work in private to bring a new dawn of horror on a Monday.
Buying did resume — the Dow ended up 290 points – but what happens next?
Stocks: Fannie Mae (FNM), Freddie Mac (FRE), Proshares Ultra Short Financial (SKF)
See the rest of the story HERE