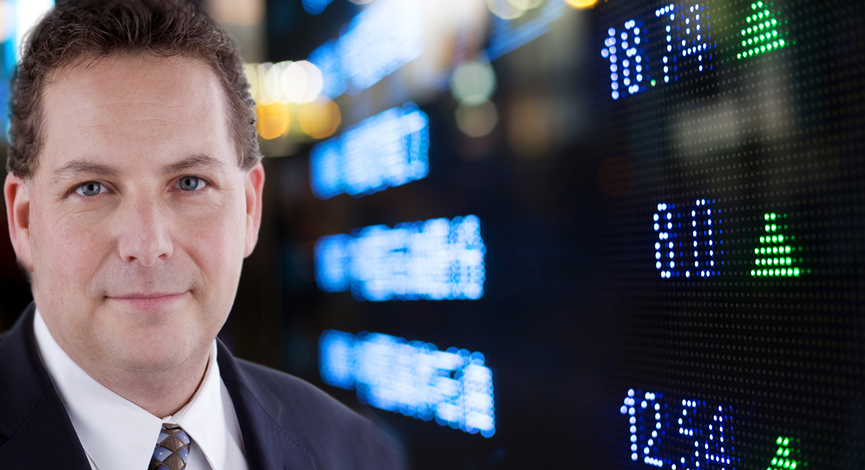 Guest: Jason McCabe Calacanis and Andrew discuss fast cars and faster markets. Technology to Tesla and back. We also have a hearty conversation about what is on the horizon for tech and how to benefit. Andrew also digs into the current situation with Fannie Mae and Freddie Mac and gives an update of the TDI Managed Growth Strategy (great week!). A few money making ideas are pack into this fun episode.
LISTEN TO PODCAST NOW | LISTEN @ ZUNE – @ iTUNES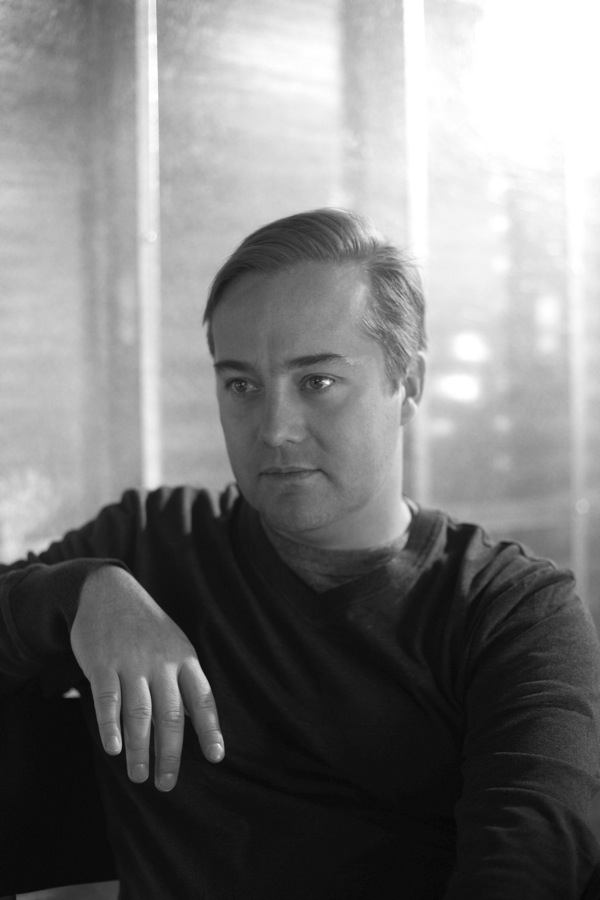 Jason McCabe Calacanis is the founder and CEO of Mahalo.com, a human-powered search engine. Prior to Mahalo.com's launch in May, 2007, he was an "Entrepreneur in Action" at Sequoia Capital, a position he held since December 2006.
Jason co-founded and was the CEO of Weblogs, Inc., a network of popular weblogs that was sold to AOL in November 2005. Upon joining AOL, he was appointed senior vice president. In addition, he was named general manager of AOL's Netscape.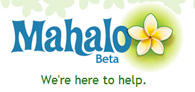 Prior to forming Weblogs Inc., Jason was the founder of Rising Tide Studios, which sold its flagship publication to Dow Jones.
By the way…Jason is waiting for his brand new Tesla. His is car #16 and is 100% electric and does 0-60 in 3.9 seconds. Check out the Tesla for yourself HERE.
—
Stock Discussed in this episode: MasterCard (MA), ExxonMobile (XOM), Proshares Ultrashort Oil (DUG), Capital One (COF), Apple (AAPL), Google (GOOG), Valero (VLO), Yahoo! (YHOO), Fannie Mae (FNM), Freddie Mac (FRE), Proshares Ultrashort Financial (SKF)
—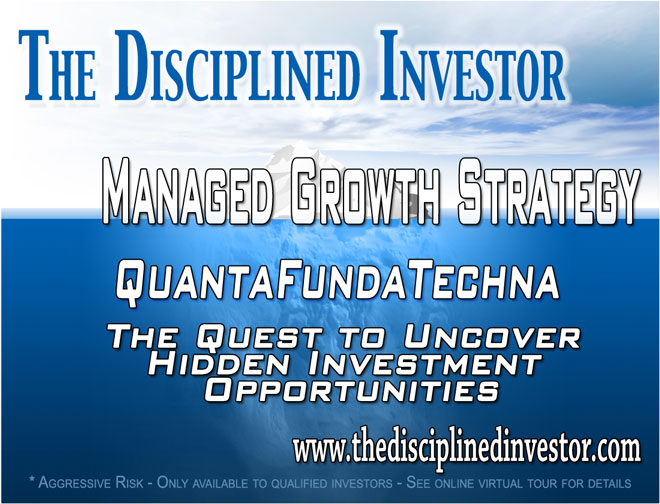 Podcast: Play in new window | Download (31.5MB)
Subscribe: Apple Podcasts | Android | Google Podcasts | Stitcher | TuneIn | Spotify | RSS | More