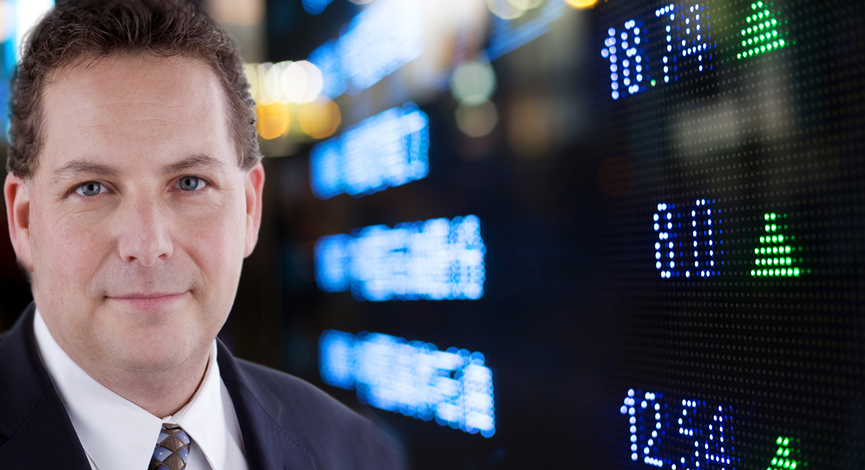 Guests: Jim Jubak, Microsoft Money and Sean Aiken, OneWeekJob.com.

According to Mr. Jubak: "The Fed Chairman is a Wuss!"
Jubak takes us through his rationale as to why the Fed is weak and what needs to be done. Also he discusses the problems with the fixed income markets and the rating agencies. Jim talks about sell disciplines and the process he uses to pick stocks, what are the BUY and more importantly, SELL disciplines.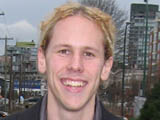 Kindly subscribe and go to iTunes or your favorite podcast directory and post a review of the show – This is much appreciated!
Book Orders are being accepted at the website at Amazon, Barnes and Noble and other fine retailers…
In this podcast, we discuss the markets and how they are pounding the average investor. Also, What to buy and thoughts on the market. Once again: It is time to take some profits off of the table.
Preferred stocks are a good buy now, as there is a dislocation in the markets as the rating agencies do not know what to do at this time. There is a problem as many of these agencies have done a very poor job in the ratings of she of the companies involved in the mortgage business, yet investors are painting with a broad-brush and they are pushing down even the solid companies.
Preferred Stock Lists can be found here. Andrew once again recommends that there is a potential in many of the Dogs of the Dow.
We look at the reasons that is such a selling-storm, so for the most part, stay on the sidelines.
The "R U the next Peter Lynch?" Contest is open and ready for you. See site for details. In this episode, we answer the question: What is an investment discipline?. Visit www.thedisciplinedinvestor.com blog site for details. You can ask questions on our Voicemail system. 877-623-8473.
Now available: The audiobook version of The Disciplined Investor. Also the book and audio version has a 10% discount with coupon code that is revealed in this episode.
Stocks mentioned in this podcast (CROX) (GS) (ITRI) (NOK) (MAR)
Podcast: Play in new window | Download (23.7MB)
Subscribe: Apple Podcasts | Android | Google Podcasts | Stitcher | TuneIn | Spotify | RSS | More