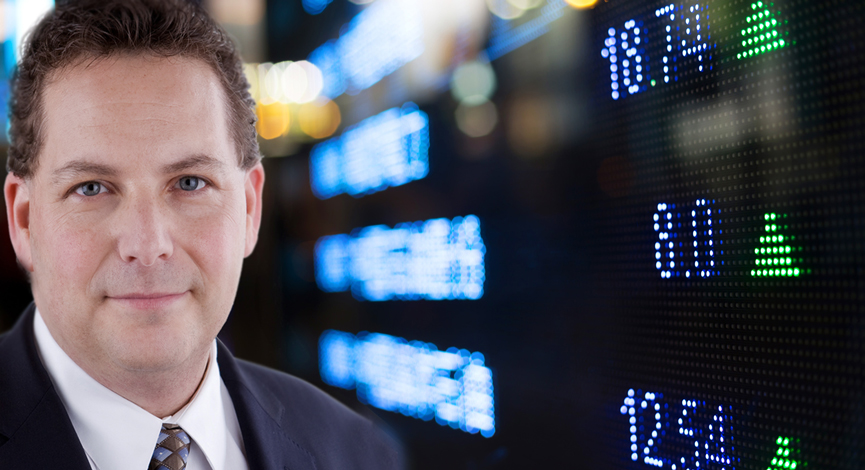 FEAR has gripped markets, Barry Ritholz and Howard Silverblatt discuss the markets with Andrew as it dives 280 that day. We look at some of the problem sectors and others that may be beneficial. Is the discipline of Fundamental Analysis under attack? Has the street ignored all of the data right in front of their greedy-noses? WE HEAR THAT SOME HAVE BANNED CNBC IN THE OFFICE…. The PRESS is very slanted (bullish) these days…Investments in infrastructure may come into focus due to the recent bridge disaster. Some stocks to take a look at.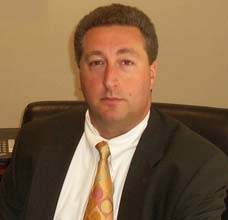 Guests: Barry Ritholtz, Ritholtz Research & Anaystics and author of The Big Picture Blog
along with Howard Silverblatt, Senior Index Analyst at Standard & Poor's
Apple (AAPL) rumors hurt the stock and it was found out to be untrue. How does Apple's secrecy posture hurt the company and how to profit from it.
We discuss the dollar and where it is going and the Sub-Prime fallout. This is going to be a continuing problem along with homebuilders. Appraisal fraud and the future of credit.
Listen in as we ponder the Fed's conundrum.
We talk about the boom and eventual bust of this market, real estate and how to get in and out.
Download the Howard Silverblatt Report – Buybacks and Treasury Shares: The Overlooked and Hidden Assets
Other Stocks Mentioned: AAPL , BZH, TOL, CROX, OWW, GOOG, STLD
Sites Mention:
Cramer's Performance
Apple Secrets
Whisper Numbers
The Fake Steve Jobs
Engadget Apple Rumors
FakeApple Rumor from Engadget
HOT HOT HOT…The Disciplined Investor – Essential Strategies for Success – Book PreOrders are being accepted at the website…Coming to bookstores late August 2007. All pre-orders will be signed by…ME.

Kindly subscribe and go to iTunes or your favorite podcast directory and post a review of the show – This is much appreciated!
Podcast: Play in new window | Download (19.9MB)
Subscribe: Google Podcasts | Spotify | Stitcher | TuneIn | RSS | More