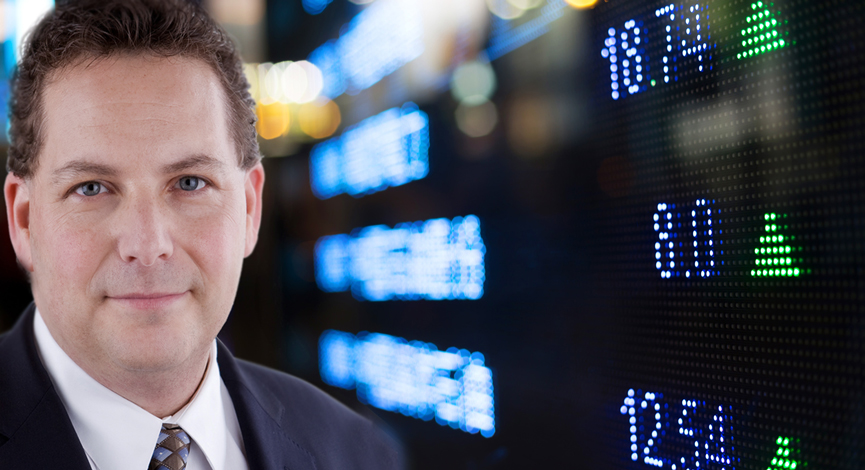 Guest: Liz Ann Sonders, Chief Investment Strategist for Charles Schwab. (SCHW)
What is happening with the markets, is your money safe ? Money markets and sub-prime exposure are discussed. Is there a recession looming and how safe is your money market. Never play offense with the defensive part of your portfolio. Good stuff on this episode!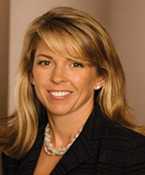 We are going to begin working on the essential disciplines of successful starting next episode. The plan is to follow the chapters of Andrew's book to help you make solid investment decisions so you can proudly wear the title of a "Disciplined Investor". Now the fun begins….You are encouraged to get a copy of the book to use as a home-game workbook…Stay tuned…
Great News!!!! Subscribers are growing quickly. Welcome all new listeners. This week the Podcast is #7 in the iTunes Business Category and #4 in the Investment category. Listeners questions answered in this podcast. Write to askandrew@thedisciplinedinvestor.com or
you can ask questions on our Voicemail system. 877-623-8473.
Andrew will be speaking at the Wealth Expo in New York on October 20th at 4:30pm. Come and listen to the session. Also, that week is media mayhem – Book signings and all sorts of TV and Radio…!
Kindly subscribe and go to iTunes or your favorite podcast directory and post a review of the show – (We are now a 4 1/2 star rated and featured show on iTunes) This is much appreciated!
Book Orders are being accepted at the website store, at Amazon and other fine retailers… Amazon now has the book scanned and available to take a look at the actual book and sample pages online, so check it out.
Podcast: Play in new window | Download (13.6MB)
Subscribe: Apple Podcasts | Android | Google Podcasts | Stitcher | TuneIn | Spotify | RSS | More