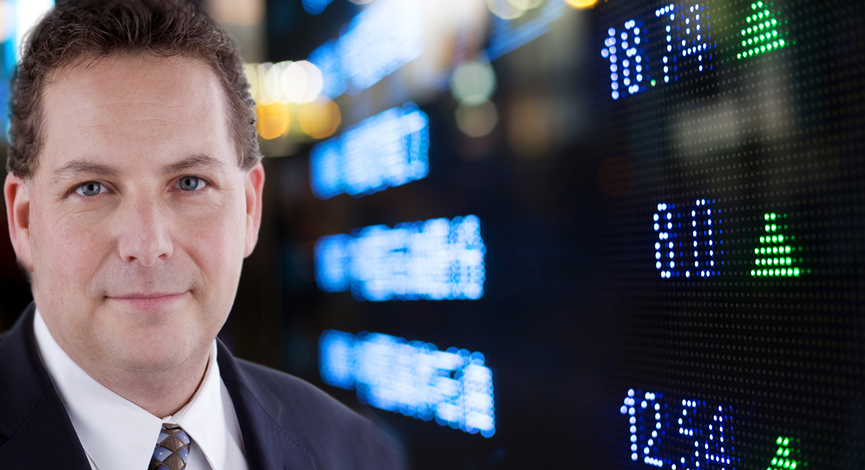 A Hodge-Podge from CROX earnings review (Oh my, that was tough on us Shorts) to the Stock-Buyback/Artificial EPS growth problem. Discussion of Zumiez (ZUMZ) as well. We take listener questions.
You can ask questions on our new online Voicemail system.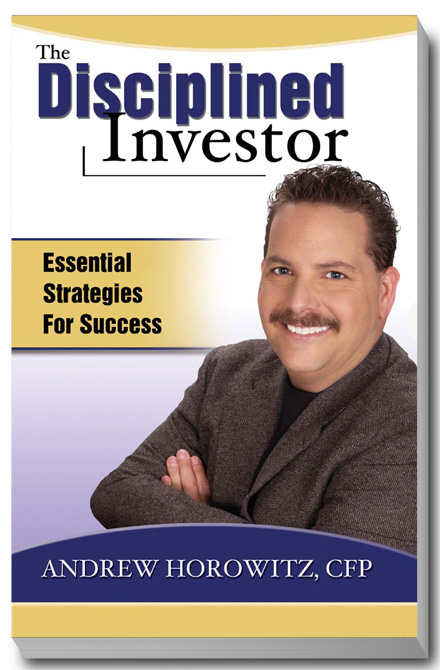 We talk about the boom and eventual bust of this market, real estate and how to get in and out. There is a show that will knock your socks off!
Kindly subscribe and go to iTunes or your favorite podcast directory to post a review of the show – This is much appreciated!
Book PreOrders are being accepted at the website…Coming to bookstores August 2007. All pre-orders will be signed by ME with other goodies included.
Podcast: Play in new window | Download (16.0MB)
Subscribe: Apple Podcasts | Android | Google Podcasts | Stitcher | TuneIn | Spotify | RSS | More