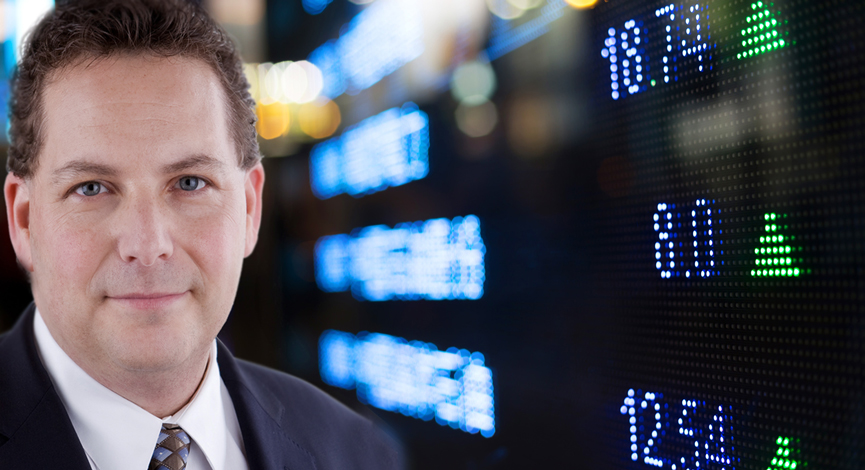 Guest: Dr. Scott Shane is the A. Malachi Mixon III Professor of Entrepreneurial Studies at Case Western Reserve University.   His previous faculty  
appointments include University of Maryland, Massachusetts Institute of Technology, and Georgia Institute of Technology.   He has also served as a visiting scholar at the Federal Reserve Bank of Cleveland, Imperial College of Science, Technology and Medicine in London and National University of Singapore.
LISTEN TO PODCAST NOW | LISTEN @ ZUNE – @ iTUNES
—

He is the author of over 60 scholarly articles on entrepreneurship and innovation management and has written or edited ten books, including: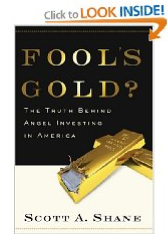 "¢ Fool's Gold? The Truth Behind Angel Investing in America
Ӣ The Illusions of Entrepreneurship: The Costly Myths that Entrepreneurs, Investors and Policy Makers Live By
Ӣ Finding Fertile Ground: Identifying Extraordinary Opportunities for New Ventures
Ӣ From Ice Cream to the Internet: Using Franchising to Unlock the Potential of Your Business
Ӣ Technology Strategy for Managers and Entrepreneurs
Ӣ Academic Entrepreneurship: University Spinoffs and Wealth Creation
Ӣ A General Theory of Entrepreneurship: The Individual-Opportunity Nexus
Ӣ Foundations of Entrepreneurship
Ӣ Handbook of Technology and Innovation Management
Ӣ Entrepreneurship: A Process Perspective (with Robert Baron)
—
We have a terrific chat with Kevin Hoffmann, our lead portfolio analyst about Contango. This is something you will want to hear…
—
If you would like a copy of the report: Technology Stocks for the Obama Recovery – CLICK HERE
—
Meet Andrew at The Money Show
We are planning a little gathering/cocktail party for all Disciplined Investors. There will be a book signing and a strategy update along with a Q/A.
If you are interested in attending on Thursday February 5th, contact us by emailing Laura or call 954-349-0800.
Hear Expert Insights. Make More Confident Decisions. Profit During Market Crisis. The markets and investor's portfolios have taken a beating over the last few months.With a new president, a global economic downturn, US recession, and $700 billion government bailout, investors are left wondering""
Is the worst behind us
Is the other shoe about to drop?
What do I do now?
How do I become a Disciplined Investor?

Join me February 5th, at the Gaylord Palm Resort and learn how the experts are finding profitable opportunities during market crisis and how to position your portfolio for safety and growth.
To register for the Money Show (FREE) , call 800/970-4355 and mention priority code 013168 or register online
Podcast: Play in new window | Download (22.6MB)
Subscribe: Apple Podcasts | Android | Google Podcasts | Stitcher | TuneIn | Spotify | RSS | More