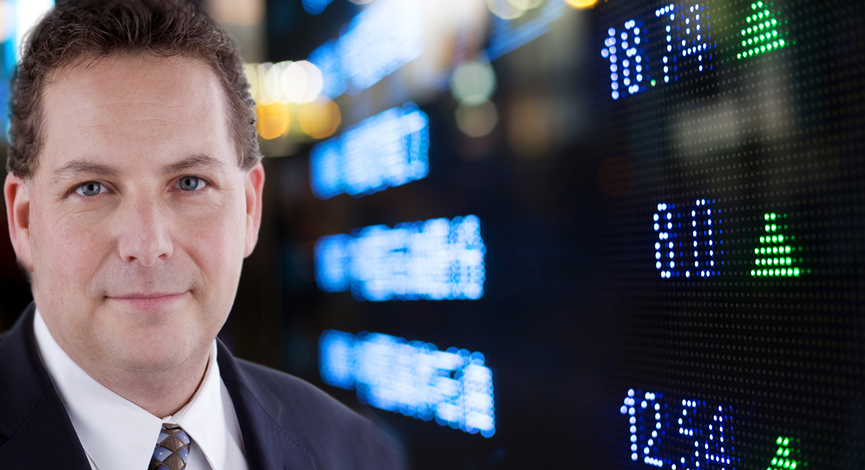 After the first full week, our portfolio was up a total of $120,000*. That is a 12% GAIN in a week that was rather volatile. There were a few losers, but the worst was a 3% overall loss on Heely's (HLYS) when it took a $3 plunge on an earnings disappointment. The best gain was a $61,000 profit from Chicos FAS which showed a better than expected earnings report for the quarter.
I have said that the contest is part luck and a smidgen of skill as the "investors" cannot sell a position intra-day and all buys and sells are done at the close of the market day – 4 pm. Even so, the strategy of looking for overnight moves paid off and took the portfolio up nicely and earned us a ranking of #1992, or the TOP 1% of all portfolios. (There are well over 250,000 entrants for the first week.)
Next week, we will continue with the same strategy and see how it plays out.
*Gain = $118,270 plus $2,000 bonus