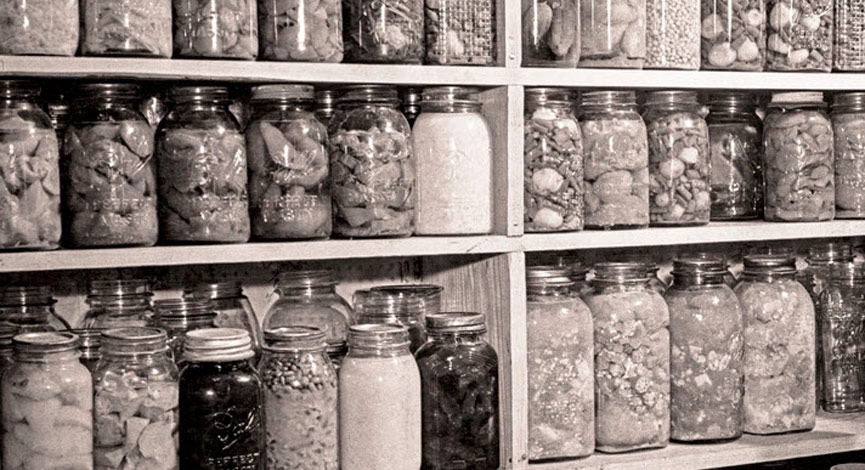 Crazy Crytpo Crush!

Taper Talk has entered the building and One last comment on the pied pipers.
Plus – the elephants in the room are getting restless. Let's discuss.
Yes – we mentioned stagflation…. Uh oh…
---
Are you looking for ways to earn extra income?
Interactive Brokers' Stock Yield Enhancement Program lets you earn extra income
on fully-paid shares of stock in your brokerage account.
Learn More at http://www.ibkr.com/syep

---
OurCrowd's investment professionals leverage their extensive network to review some of the most promising private companies and startups in the world.

Check it out at http://www.ourcrowd.com/tdi
---
---
Looking for style diversification? More information on the TDI Managed Growth Strategy – https://thedisciplinedinvestor.com/blog/tdi-strategy/
eNVESTOLOGY Info – https://envestology.com/
Friday Pre-Market Run-Down Webinar Registration – https://www.triggercharts.com/webinar-pre-market-rundown-fridays/
---
Stocks mentioned in this episode: (MSTR), (BTCUSD), (ETHUSD)

Podcast: Play in new window | Download (Duration: 49:07 — 45.1MB)
Subscribe: Google Podcasts | Spotify | TuneIn | RSS | More