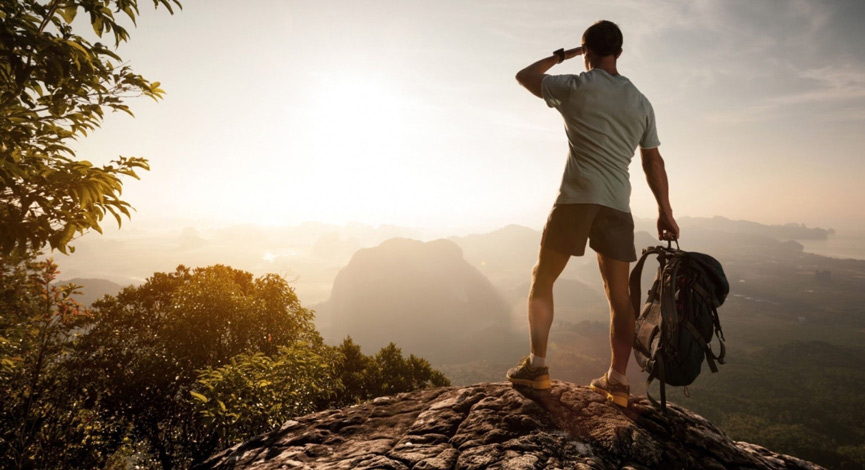 The headlines are pouring in – lots of data for investors to sift through.

Earnings, economics, the Fed and a new stimulus package.
We take a hard look at how to position and more importantly, how to protect what you have – a new twist on a well honed strategy.
---
Savvy investors use Portfolio Analyst to create a consolidated view of their finances
and check the health of their complete financial portfolio.
Sign up for free at http://www.portfolioanalyst.com

---
---
Looking for style diversification? More information on the TDI Managed Growth Strategy – https://thedisciplinedinvestor.com/blog/tdi-strategy/
eNVESTOLOGY Info – https://envestology.com/
Friday Pre-Market Run-Down Webinar Registration – https://www.triggercharts.com/webinar-pre-market-rundown-fridays/
---
Stocks mentioned in this episode: (BTCUSD), (AAPL), (FB), (MSFT), (AMZN)

Podcast: Play in new window | Download (Duration: 49:48 — 46.1MB)
Subscribe: Google Podcasts | Spotify | TuneIn | RSS | More