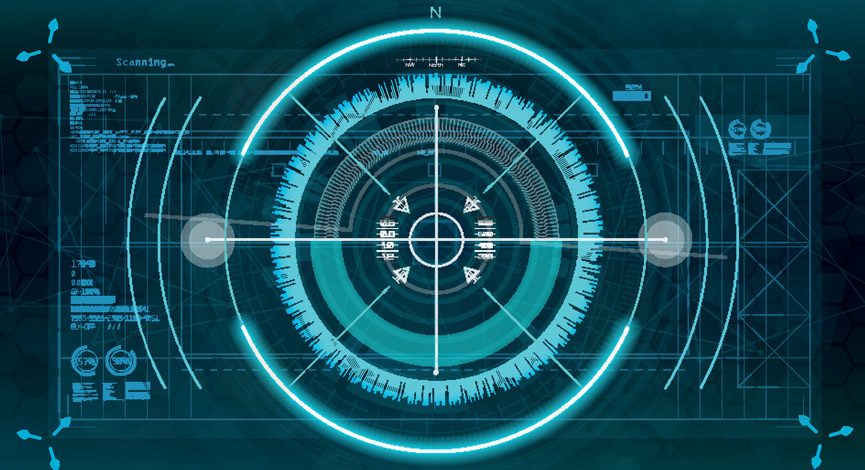 Jon Markman provides a great depth of knowledge in several areas that we discuss in this episode. From the future of autonomous driving to the state of the economy.
We spend some time discussing the real impact on GDP from the trade war and then get into a fascinating discussion about the future of digital transformation.
Plus – a look at the latest markets, economics and much more….
---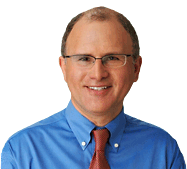 Jon Markman, directs Markman Capital Insight (MCI) from their offices in Seattle, Washington. Leveraging three decades of experience, wide-ranging contacts throughout the global investment industry, a passion for quantitative finance and an eye for value, he is the principal author of their five equities and options research services and editor of their two futures services. A pioneer in the development of stock-rating systems and screening software, Markman is co-inventor on two Microsoft patents and author of the best-selling books "The New Day Trader Advantage," "Swing Trading," "Online Investing" and "Reminiscences of a Stock Operator Annotated Edition."
He was portfolio manager and senior investment strategist at a stat-arb hedge fund from 2002 to 2005; managing editor and columnist at CNBC on MSN Money from 1997 to 2002; and a news editor, investments columnist and investigative reporter at the Los Angeles Times from 1984 to 1997. He is currently the Tech Intelligence columnist at Forbes and a featured contributor to MarketWatch and Yahoo! Finance.
---
Next Friday's TriggerChart's Webinar – REGISTER HERE
---
---
More information on the TDI Managed Growth Strategy – HERE
---
Stocks mentioned in this episode: (ACN), (CDW), (IT), (BAH), (GLOB), (XLNX), (CSCO), (NVDA)
Podcast: Play in new window | Download (Duration: 55:27 — 38.6MB)
Subscribe: Google Podcasts | Spotify | Stitcher | TuneIn | RSS | More