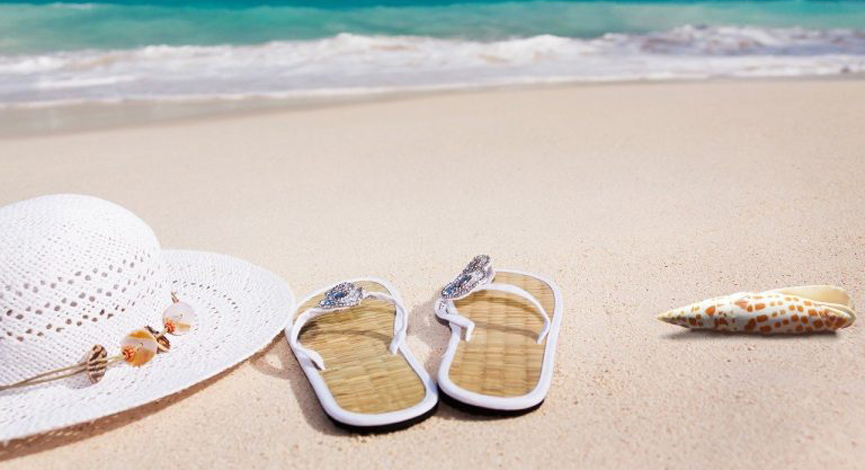 Massive money flows into equity funds, but volume this week – lowest days of the year.
And, we are talking about financial goals and milestones.
You want financial independence but confused where to start? We got you covered in this week's episode.
---
Take the Bond Challenge by using the free Interactive Brokers Bond Search Tool
Learn More at http://www.ibkr.com/bonds

---
CHECK IT OUT!


This episode is sponsored by Masterworks.
Sign up today and use the Promo Code TDI Visit http://Masterworks.io
Read the Masterworks Disclaimer
---
---
Looking for style diversification? More information on the TDI Managed Growth Strategy – https://thedisciplinedinvestor.com/blog/tdi-strategy/
eNVESTOLOGY Info – https://envestology.com/
Friday Pre-Market Run-Down Webinar Registration – https://www.triggercharts.com/webinar-pre-market-rundown-fridays/
---
Stocks mentioned in this episode: (SPY), (TLT)
Podcast: Play in new window | Download (Duration: 49:45 — 45.7MB)
Subscribe: Google Podcasts | Spotify | Stitcher | TuneIn | RSS | More