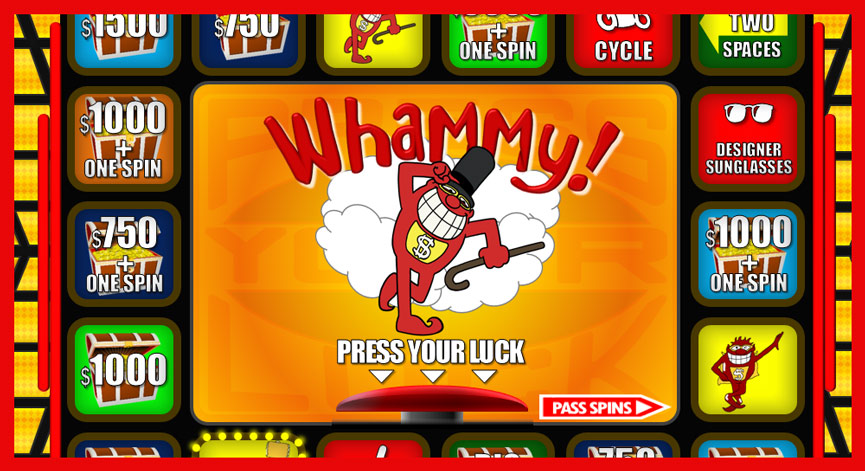 And just like that – things change – or do they?

Hearing a loud crunching sound as high beta stocks are put through the grinder.
Gut check time as key rates continue to move higher.
We are in the midst of tax season and there are plenty of questions to get answered with out guest, tax expert and noted author – Dan Pilla, CPA.
---
Daniel Pilla is an expert in IRS procedure and advocate of taxpayer rights. Author of "How to Win Your Tax Audit."
Dan Pilla's primary calling is that of tax litigator. He is considered America's leader in taxpayer defense, taxpayers' rights, and IRS abuse prevention and cure. Regarded as one of the country's premiere experts in IRS procedures and general tax financial-problems resolution techniques, he has helped hundreds of thousands of citizens solve personal and business tax problems they thought might never be solved.
As the author of fifteen books, dozens of research reports, and well over a thousand articles, Dan's work is regularly featured on radio and television, as well as in major newspapers, leading magazines and trade publications nationwide. Dan is a frequent guest on numerous talk radio and TV programs where he is heard by millions of people each year.   Visit Dan's Website
---
---
Interactive Brokers' Mutual Funds Marketplace provides low-cost access to more than 40,000 mutual funds, including 36,000 no-load funds and 8,300 no transaction fee funds.
Learn More at http://www.ibkr.com/funds

---
OurCrowd's investment professionals leverage their extensive network to review some of the most promising private companies and startups in the world.

Today, you can join OurCrowd's Investment in Nexa3D, a 3D manufacturing innovator that's shaping the future of a projected one-hundred-and-fifty-billion-dollar market.
Check it out at http://www.ourcrowd.com/tdi
---
Looking for style diversification? More information on the TDI Managed Growth Strategy – https://thedisciplinedinvestor.com/blog/tdi-strategy/
eNVESTOLOGY Info – https://envestology.com/
Friday Pre-Market Run-Down Webinar Registration – https://www.triggercharts.com/webinar-pre-market-rundown-fridays/
---
Stocks mentioned in this episode: (ARKK), (TSLA), (QQQ), (IWM)
Podcast: Play in new window | Download (Duration: 1:05:37 — 60.2MB)
Subscribe: Google Podcasts | Spotify | Stitcher | TuneIn | RSS | More