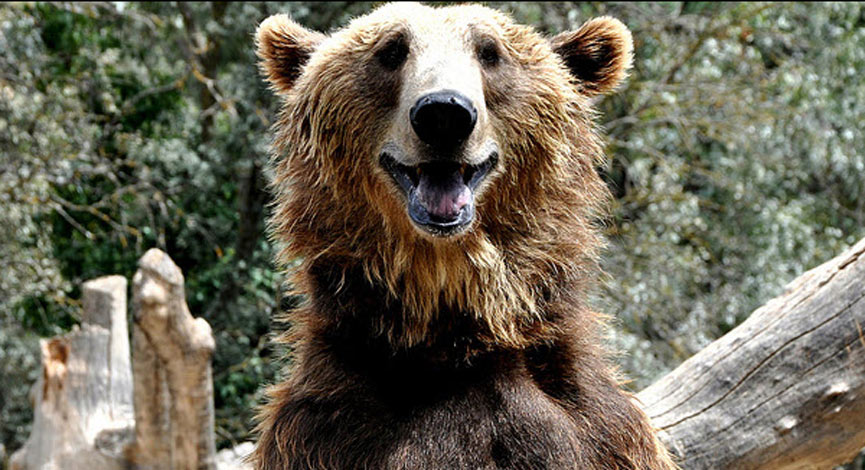 Stocks up , Gold Up, Silver Up, Bonds Up, Case Count Up, Fed balance Sheet Up, Deaths Up, Unemployed Up , Everything is UP UP UP! – oh except trading volume….

And a look into the best kind of bear market..
Plus – listen to what we are discussing in our recent quarterly commentary.
---
---
Looking for style diversification? More information on the TDI Managed Growth Strategy – HERE
eNVESTOLOGY Info and Webinar Replay
Friday Pre-Market Run-Down Webinar Registration
---
Stocks mentioned in this episode: (AAPL), (GOOG), (MRNA), (AZN), (IWB), (IWF), (IWD), (NCLH), (CCL), (AAL)
Podcast: Play in new window | Download (Duration: 52:45 — 48.8MB)
Subscribe: Google Podcasts | Spotify | Stitcher | TuneIn | RSS | More