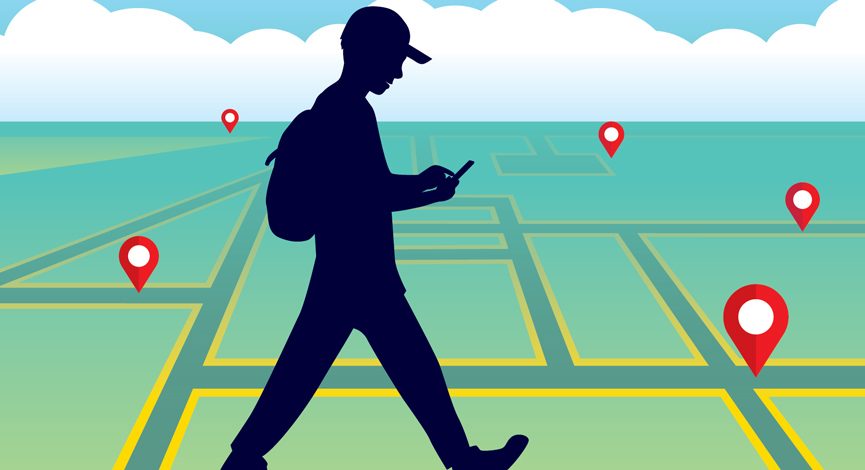 Adam Wright has a problem with spending. His idea is to create an augmented reality game to help himself (and others) to save more and spend less.
The latest GDP report as well as earnings season are keeping investors interested in buying everything they can. Tech is looking pretty good – more earnings are on the way.
---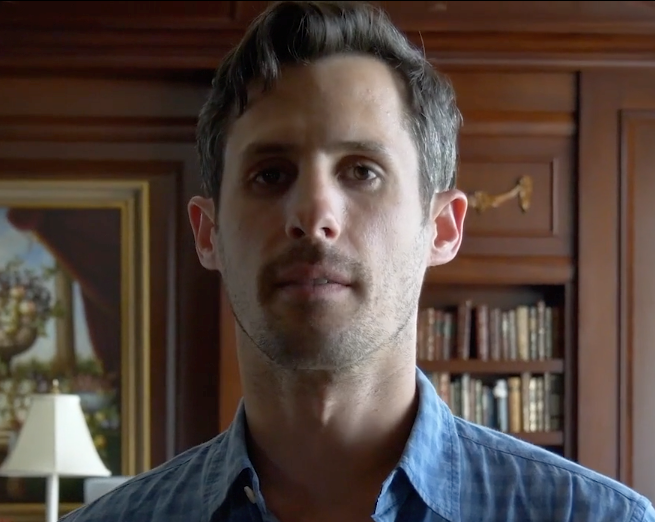 Adam Wright grew up in Houston, TX, where he pole-vaulted on his high school's track & field team and sang in the school choir. After graduation, he attended the University of North Texas, where he served as President of his fraternity and graduated with a media/television/film degree. He moved to downtown Dallas to work with the two serial entrepreneurs behind the best selling "Marshmallow Shooter" toy gun found in retail stores all across the country. This is where he learned the ropes of the wild wild west of entrepreneurship.
Adam was recruited out of Dallas to move to Los Angeles and work for Ben Silverman's former production company, Reveille LLC, as Executive Assistant to the Head of Development. He learned the magical effect 'compelling story' has on audiences, and moved on to produce hit reality television shows including Dance Moms (LIFETIME), RuPaul's Drag Race (LOGO), and American Ninja Warrior (NBC).
In 2018, Adam directed his first film, currently in post-production, a documentary about entrepreneurship and mental health. He resides in Venice, California.
---
---
More information on the TDI Managed Growth Strategy – HERE
Friday Pre-Market Run-Down Webinar Registration
---
Stocks mentioned in this episode: (AMZN), (GOOG), (TWTR), (TSLA), (FB)

Podcast: Play in new window | Download (Duration: 54:10 — 50.0MB)
Subscribe: Google Podcasts | Spotify | TuneIn | RSS | More