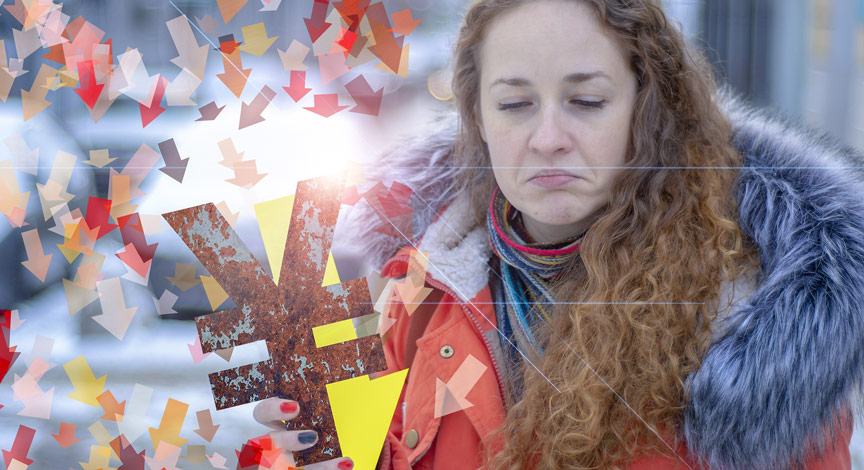 Chris Vecchio brings us his expertise in the area of currency trading. If you ever wanted to know more about what it takes to be a currency trader – this episode is for you.
What is going on with my Apple devices?
Plus a look at the high-flying IPO markets.
---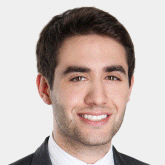 Christopher Vecchio is a Currency Analyst for DailyFX.com. He holds a dual Bachelor of Arts degree in Government & Law and Economics from Lafayette College. During his undergraduate program, he gained a strong understanding of fundamental analysis of the foreign exchange markets by examining the interrelationship between geopolitical events, macroeconomic trends, and finance.
Christopher also incorporates technical analysis into his research in order paint the most complete picture of what is occurring across various asset classes in the short-term and medium-term.
---
---
More information on the TDI Managed Growth Strategy – HERE
---
Stocks mentioned in this episode: (BYND), (CHWY), (SPY), (DXY), (EURO), (YEN)
Podcast: Play in new window | Download (Duration: 1:01:33 — 42.8MB)
Subscribe: Apple Podcasts | Google Podcasts | Spotify | Stitcher | TuneIn | RSS | More