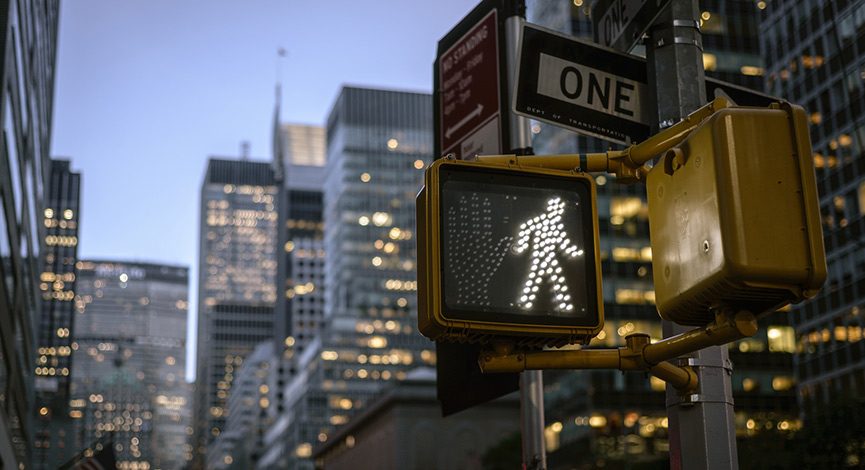 First time guest, Eddy Elfenbein is dedicated to a bottom's up approach when researching stocks. While many investors are all about a momentum, top down approach, Eddy explains his strategy and how that has helped him with some great long-term performance.
Markets stage a comeback for the week, Missiles fired on Syria in symbolic hand-slap and the Fed is a bit more hawkish in latest FOMC Minutes – all this and more…
---
More information available on Horowitz & Company AIRO and TDI Managed Growth Strategy
---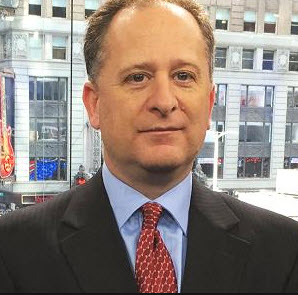 Eddy Elfenbein is a Washington, DC-based speaker, portfolio manager and editor of the blog Crossing Wall Street. His Buy List has beaten the S&P 500 eight times in the last ten years.
At Crossing Wall Street, Eddy gives investors a free and unbiased view of the market. According to Eddy: "I probably analyze dozens of companies every week. I'm always looking over income statements and balance sheets. I've spent several years collecting my list of the best companies to own."
Check out the Crossing Wall Street (CWS) ETF HERE
---
Download the latest Horowitz & Company Economic Report
---
Stocks discussed in this episode – (GPRO), (TSLA), (SPY)
Podcast: Play in new window | Download (Duration: 53:59 — 37.6MB)
Subscribe: Apple Podcasts | Android | Google Podcasts | Stitcher | TuneIn | Spotify | RSS | More