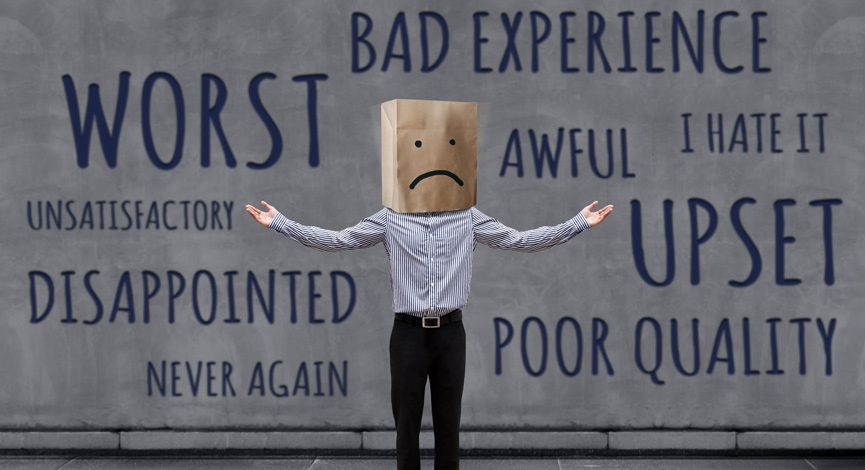 Markets are reacting to a barrage of news and investor sentiment has soured. We are witnessing a negative feedback loop that is feeding on itself. Some techniques and exercises to help keep you thinking before acting.
A few short-term signals are reaching levels that appear to support a bounce – especially with the end of year in sight.
We also look at some sectors and regions that have been outperforming and if that is sustainable. Plus – what to do if you are overwhelmed and unsure of what to do now.
Meb Faber's List of Top Investment Podcasts for 2018
Link to Passive vs. Active Investing Report
---
Stocks mentioned in this episode: (NFLX), (AMZN), (GOOG), (FB), (PG), (EEM), (GS), (HD), (CAT)
---
Podcast: Play in new window | Download (Duration: 57:23 — 39.9MB)
Subscribe: Google Podcasts | Spotify | Stitcher | TuneIn | RSS | More