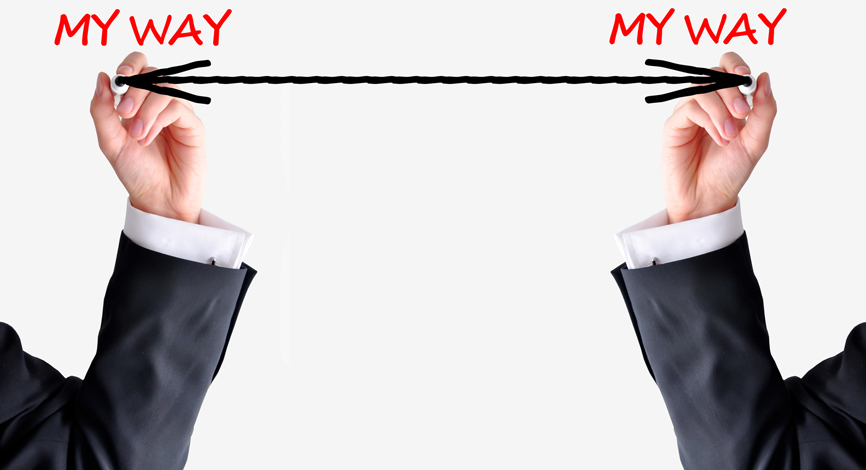 Markets hit a sinkhole. We discuss the ramifications and what investors should be considering. There are many facts being presented on the subject and so many more opinions – we try to sift through these to make heads or tails of it all.
Also, we take some time to discuss the political divide that has become larger than ever with Chad Peace of the Independent Voter Project.
---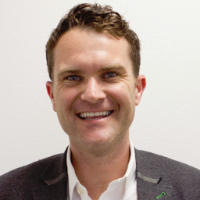 Chad Peace is the founding member of the National Association of Nonpartisan Reformers and The Independent Voter Project.
Chad has been recognized by the AAPC as a top 40 under 40 industry professional to watch and honored with the 17th annual Anti-Corruption Award by the New York's Independence Clubs in 2017.
He is also a nationally recognized expert in election law and an attorney for the Independent Voter Project.
---
TDI Managed Growth Strategy Virtual Tour

---
Sign up to be the first to receive the latest analysis and podcast updates!
---
Stocks mentioned in this episode: (EEM), (SPY), (DIA), (QQQ)
---
Podcast: Play in new window | Download (Duration: 55:44 — 38.8MB)
Subscribe: Google Podcasts | Spotify | Stitcher | TuneIn | RSS | More