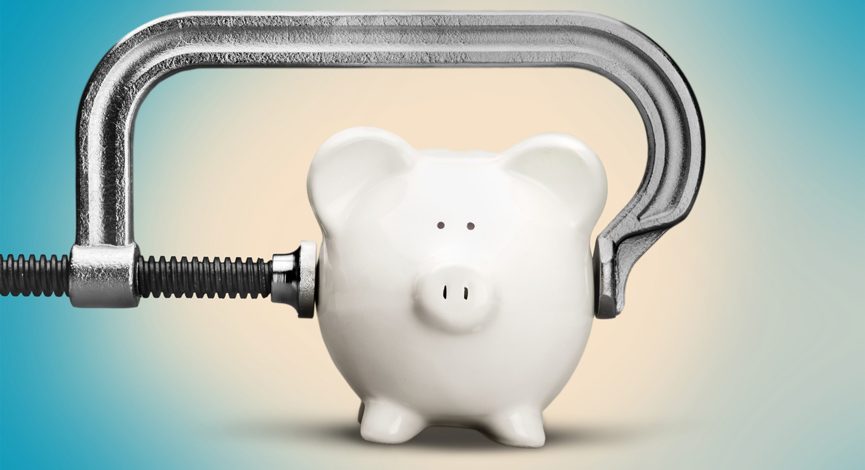 If there is anything that is constant – it is Frank's ability to cut through the noise and provide some grounded views. We get back to the potential impact of tariffs on the economy, the potential for a recession and several names that he believes have some opportunity.
We start with some of the important news related items that are (and will be) moving markets and then ask the question: What is gold's real problem.
Hot Marijuana stocks are on the topic list as is one special stock that Frank really likes now.
---
TDI Managed Growth Strategy Virtual Tour

---
Frank Curzio can be reached by email at curzio1@gmail.com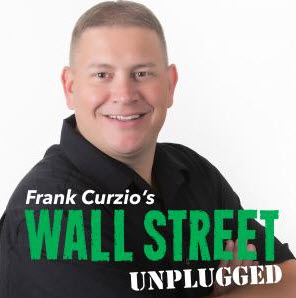 Frank Curzio is an equity analyst with close to two decades of experience covering small- and mid-cap stocks.
Check out his newsletters. (Free trial subscriptions available)
He has been the editor of several well respected newsletters with major companies as well on of the top performers with TheStreet.com where he significantly outperformed the markets during his tenure. He was also a research analyst for Jim Cramer. Frank is the host of Wall Street Unplugged.
Frank has been a guest on various media outlets including Fox Business News, CNBC's The Kudlow Report and CNBC's The Call. He has also been mentioned numerous times on Jim Cramer's™s Mad Money, is a featured guest on CNN Radio and has been quoted in financial magazines and websites. Before TheStreet.com, Frank was the editor of The FXC Newsletter and received one of the top rankings by Hulbert's Financial Digest for risk-adjusted performance.
---
---
Stocks mentioned in this episode: (FB), (GOOG), (AMZN), (CGC), (GLD), (GPW), (GDX)
---
Podcast: Play in new window | Download (Duration: 50:46 — 35.3MB)
Subscribe: Google Podcasts | Spotify | Stitcher | TuneIn | RSS | More