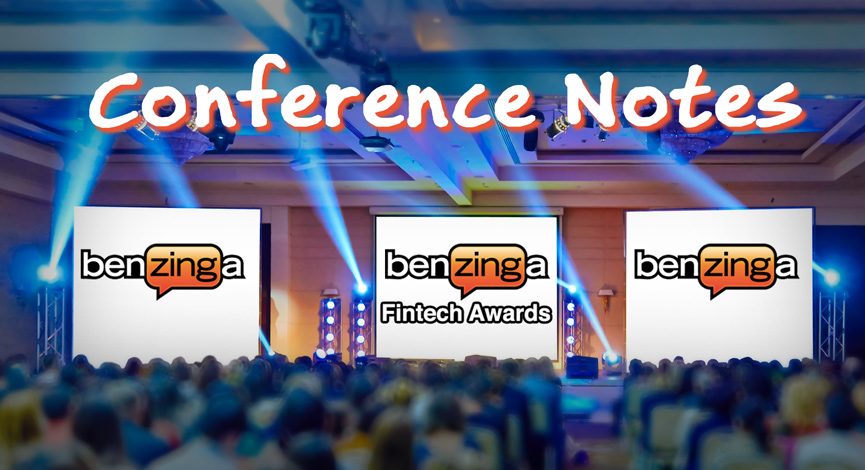 Anton Mozgovoy – HumanIQ – Listen to the Podcast interview HERE
Financial Inclusion – Provide social and financial services for those that are "Unbanked".  People who don't have bank accounts.
Platform for extending credit to the unbanked.
Provide initial capital to get the community started

Allow those within the community to easily transfer funds and provide loans where banking is not readily accessible or available.
Remote communities such as those in Africa, South America and other third world nations.
Humaniq's Mission:
Humaniq exists to bring banking to everybody and digital currency to the many.
Humaniq wants to open the 21st Century economy to all those shut out from its opportunities around the world.
Humaniq aims to create new opportunities for entrepreneurs to offer services to those who currently are excluded from financial services.
---
Atans Stoyanov – FinanceBoards
FinanceBoards strives for investors to have a better way to generate Alpha through investments.

This is done through a Predictive Analytics

Finding which data points are best in current markets

May be based in some cases on Fundamentals

In some cases in Technicals.

Depends on the timing

Using Artificial Inteligence Models to predict markets.

Seeks out previous iterations that happened to predict future trends.

Running through massive amounts of data to predict what the future may hold.
---
Philip Brittan, CEO – Crux
Make Data Delightful

They strive to find and make use of relevant data.

Draw unique insight from conglomerating data.

This is a Quant model to bring in and make data usable.

Used to be that the only way to get aggregated financial data was by buying it from Bloomberg, Reuters, etc…

Now, there are lots of alternative data and underground type sources which can be made useful with Crux.

Crux does not sell or resell data, they are simply providing real estate to help companies make use of the data they have acquired.

They are selling their process rather than finding data.

They are manipulating, cleaning and doing research on the data provided in order to improve businesses.

Crux sees most businesses spending 50-80% of their time trying to onboard, structure and transform/ clean data.

Crux provides this service so that you can then analyze the clean and usable data.

They do have data available through their Core Access Service however.