It gets more interesting as we go! Direct from the Benzinga Fintech Awards Conference in New York. We had the opportunity to sit down and talk with some of the leading experts and visionaries in the industry during out time there. In this special episode (part 3 of the series), we chat with the President of TradeStation, John Bartleman and the Chief Technical Officer, Anton Mozgovoy from Humaniq.
---
Make sure to visit HealthIQ and take a look at the quiz that may save you $$$ on your insurance

---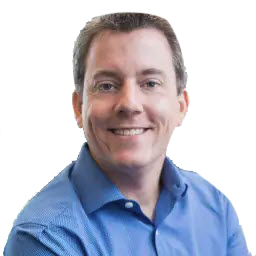 John Joseph Bartleman has been an Executive Officer of Monex Group, Inc. since April 01, 2016 and serves as its Director of U.S. Segment. Mr. Bartleman has been President of TradeStation Group Inc. and TradeStation Securities, Inc. since April 1, 2016.   Additionally, he has been a Director of TradeStation Group Inc. since April 1, 2016.
John has been with TradeStation since 1999, starting as a Product Manager, then succeeding to several positions, including Vice President of Product Management then President of TradeStation Securities until March 31, 2016 and Chief Growth Officer and Vice President of Brokerage Operations of TradeStation Group.
---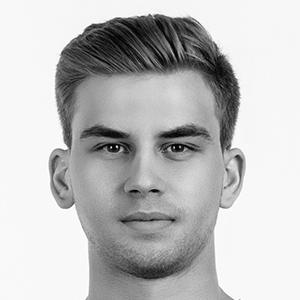 Anton Mozgovoy has had a multitude of technical experience which includes working with BMO Financial Group to implement Apple Pay and Android Pay. Additionally, he worked on BMO MasterCard, Overdraft, and Cheque Image Capturing projects. In 2015, he founded Finlyt startup – algorithmic installment and revolving credits. Since 2017 he has been the CTO of Humaniq. Anton was motivated to work with Humaniq to use his experience in both computer science and finance to help bring happiness for all across the world. He is passionate about freedriving, wakeboarding, and, of course, staying late to finish work.
Humaniq's Mission:
Humaniq exists to bring banking to everybody and digital currency to the many.
Humaniq wants to open the 21st Century economy to all those shut out from its opportunities around the world.
Humaniq aims to create new opportunities for entrepreneurs to offer services to those who currently are excluded from financial services.
---
Podcast: Play in new window | Download (Duration: 27:35 — 19.4MB)
Subscribe: Google Podcasts | Spotify | Stitcher | TuneIn | RSS | More