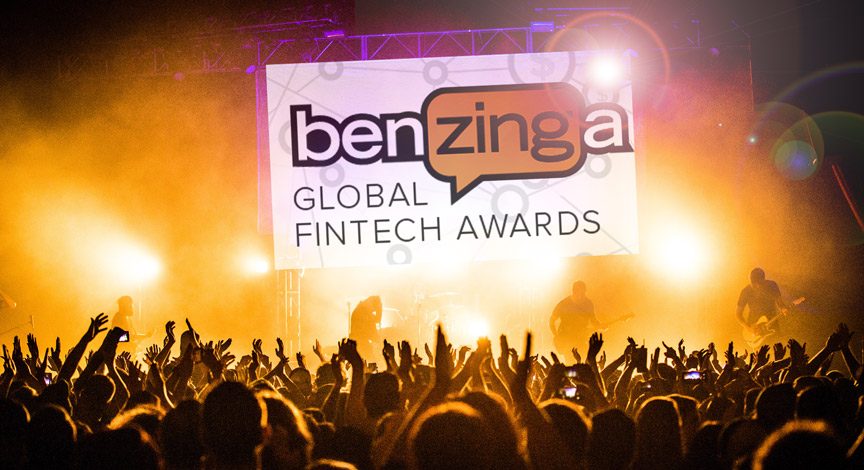 Another round of discussions direct from he Benzinga Fintech Awards Conference in New York. We had the opportunity to sit down and talk with some of the leading experts and visionaries in the industry during out time there. In this special episode (part 6 of the series), we chat with Michael Batnick from Ritholtz Wealth Management, Josh Luber from StockX and Giadha Aguirre De Carcer from New Frontier Data.
---
Make sure to visit HealthIQ and take a look at the quiz that may save you $$$ on your insurance

---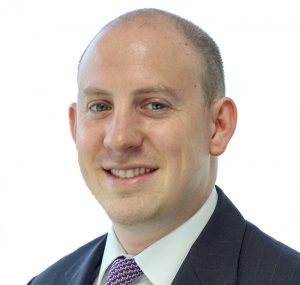 As Director of Research at Ritholtz Wealth Management, Michael Batnick, CFA® reads research publications and stays on top the latest trends in the industry. Michael is a member of the investment committee and heads up the company's internal research efforts. He spends most of his time developing and implementing risk management and portfolio strategies for the firm's clients.
In his spare time he enjoys reading books and spending time with his family.
---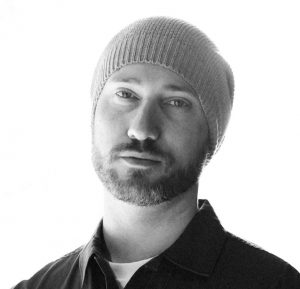 Josh Luber is a "sneakerhead," a collector of rare or limited sneakers. In 2016, Luber connected with Quicken Loans founder (and Cleveland Cavs owner) Dan Gilbert, who was independently putting his own team together to create a "stock market of things" — essentially, an online platform that would establish a true market value for pretty much anything that someone might want to buy. The two joined forces to create StockX, with sneakers as their first market. Less than two years later the company has grown from six employees to more than 200.
Prior to StockX, Luber founded Campless, which has been described as the "Kelley Blue Book for sneakers" while working as an IBM consultant. A "sneakerhead data" company, Campless tracks the secondary market for sneaker sales, a $6 billion global industry. The company has been featured in The Wall Street Journal, The New York Times, London Financial Times and CNN Money.
---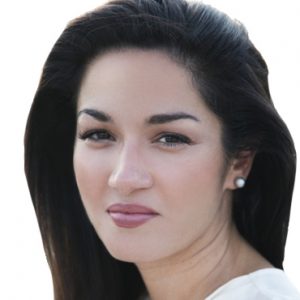 Giadha Aguirre de Carcer is Founder and CEO of New Frontier Data, the leading cannabis Big Data & Analytics reporting provider in over 68 countries around the world. An entrepreneur with over 20 years of experience in business execution, management and strategic business development, de Carcer has worked in investment banking and as a senior consultant in multiple industries across commercial/government sectors domestically and abroad.
Having launched and operated four successful data-driven businesses, including disruptive technologies such as the original patent application behind Progressive's Snapshot and Verizon's Hum, de Carcer is considered an expert in strategic positioning and risk management in emerging high growth markets, investment banking, and government and commercial intelligence data collection and analysis. These core skill sets, along with dynamic entrepreneurship, have defined de Carcer's career and drive her vision forward for New Frontier Data.
---
Podcast: Play in new window | Download (Duration: 29:49 — 21.0MB)
Subscribe: Apple Podcasts | Google Podcasts | Spotify | Stitcher | TuneIn | RSS | More