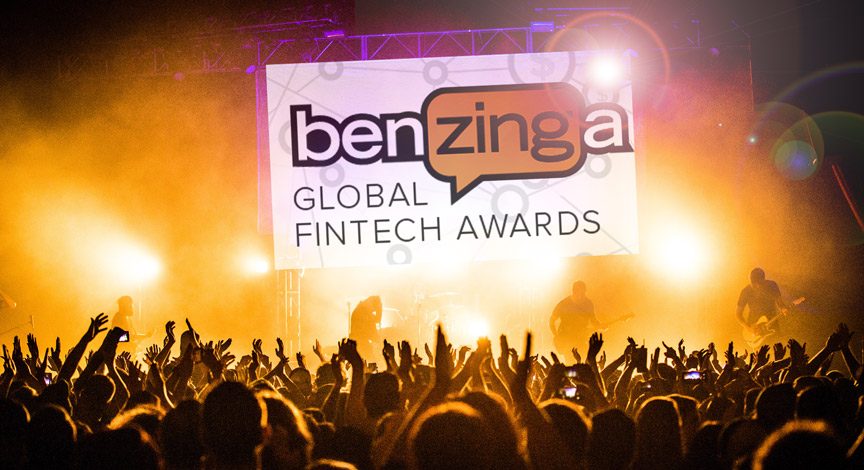 Another round of discussions direct from he Benzinga Fintech Awards Conference in New York. We had the opportunity to sit down and talk with some of the leading experts and visionaries in the industry during out time there. In this special episode (part 2 of the series), we chat with Tech Columnist Theresa Carey and Andy O'Rourke from Direxion Funds.
---
Make sure to visit HealthIQ and take a look at the quiz that may save you $$$ on your insurance

---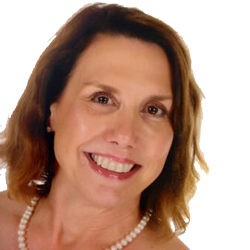 Theresa has been writing about financial technology since 1990, with her first byline in PC Magazine. She was a contributing editor to Barron's, having written "The Electronic Investor" column for 20 years and authored their annual review of online brokers since 1996.
Theresa frequently writes about financial management tools for individuals and businesses. she is a contributing editor to Barron's ("The Electronic Investor"), and MSDN Magazine ("New Stuff"). she reviews online brokerages, analysis tools for investors, personal finance programs, web sites, and accounting software for businesses. Theresa's byline has appeared in PC Magazine, PC World, Working Woman, computer Life, PC Week, NetGuide, Internet Shopper, Internet Life, Internet World, Money Magazine, Mutual Funds Magazine, Forecast Magazine, and many others. She has appeared on Computer Chronicles and as a featured speaker at Money Magazine's Personal Finance Seminars. Author of the book KISS Guide to Online Investing.
---
As Chief Marketing Officer at Direxion Funds, Andy O'Rourke leads all marketing efforts focusing on building brand and product awareness within the investment advisor community.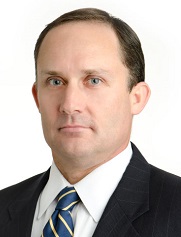 Prior to joining Direxion Funds, Andy was the Director of Distribution Marketing for MassMutual Financial Group's Retirement Services division. Andy has also been employed by State Street Bank, Fidelity Investments, and Emplanet Retirement Services, in various relationship management, product development, and strategic marketing positions.
Andy is a graduate of Miami University in Oxford, Ohio, and has earned a Masters of Business Administration from the F.W. Olin Graduate School of Business at Babson College.

---
Podcast: Play in new window | Download (Duration: 29:39 — 20.9MB)
Subscribe: Apple Podcasts | Android | Google Podcasts | Stitcher | TuneIn | Spotify | RSS | More