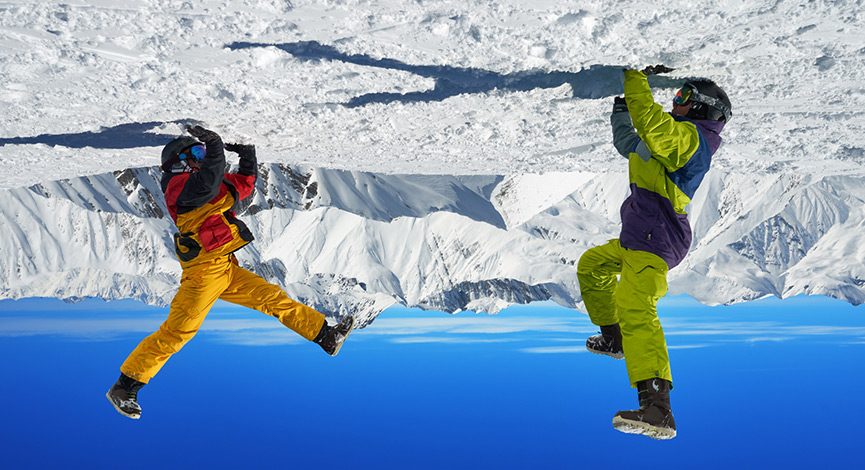 Guest, Jeffrey Small explains why he thinks that it may be time to get out of stocks. He tells us that most investors don't know the risk that they are facing and how there are many better alternatives.
Artificial markets, buybacks and central bank priming are some of the key reasons that Jeff believes are holding up markets and why we are in for a serious reality check. We also spar a bit about Jeff's suggestion that preferred stocks are less risky than common stocks.
Plus: Listener questions and how to reduce the stress from politics gone wild.
---
More information available on Horowitz & Company AIRO and TDI Managed Growth Strategy
---
Take a look at the 30-day FREE trial of Freshbooks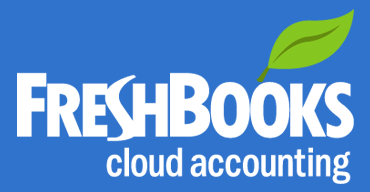 ---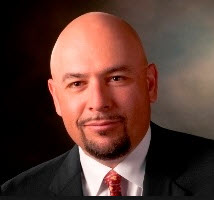 Jeffrey Small is a Florida resident with over 30 years of experience in financial services. Jeffrey strives to educate clients on how to invest purposely and profitably by providing conservative options. He is dedicated to helping his clients reap the rewards of a well-planned retirement. Nationally, Jeffrey is a highly sought-after speaker who appears regularly on top financial TV shows, including Fox Business, where he shares his insights about investing in today's markets with a special focus on those born before 1966.
Check out his book "Turning Financial Planning Right-Side Up" on Amazon.
About the book: "The most critical part of financial planning, especially if you're near retirement, comes down to simply taking a few informed steps. The steps, revealed in Turning Financial Planning Right-Side Up, will make sense to you, but be warned, they are based on rarely spoken, but sound wisdom. In many cases, the solutions are the polar opposite of the traditional advice repeated by Wall Street through the media and financial advisors. Fortunately, there's a better, safer way to invest than what you've been told."
---
Stocks discussed in this episode – (GE), (NFLX)
Podcast: Play in new window | Download (Duration: 54:48 — 38.1MB)
Subscribe: Apple Podcasts | Android | Google Podcasts | Stitcher | TuneIn | Spotify | RSS | More