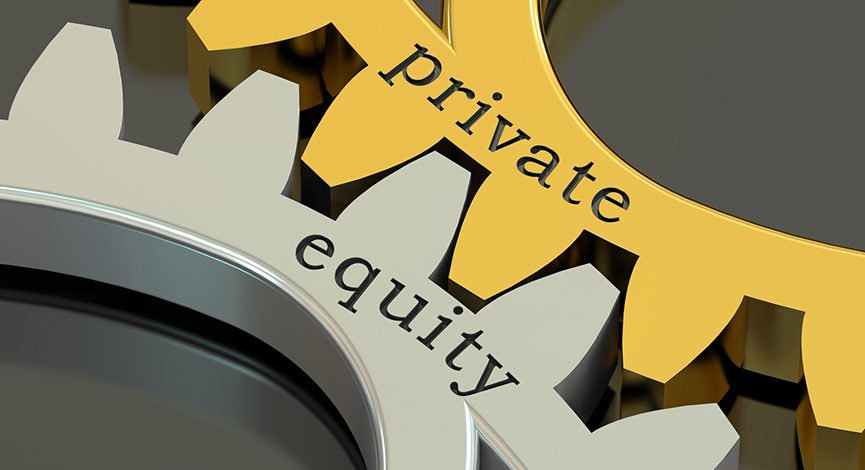 Casey Swercheck of Capitala Group helps us to understand the ins and outs of Private Equity (PE) investing. The basics and types, what to expect and risks. We discuss how the landscape has changed since 2008 as well as the PE process.
In this episode, we also cover some of the movers this week and specifically look at a few beaten down retail names.
---
Follow @andrewhorowitz
TDI Managed Growth Strategy Virtual Tour

More information available on Horowitz & Company AIRO and TDI Managed Growth Strategy
---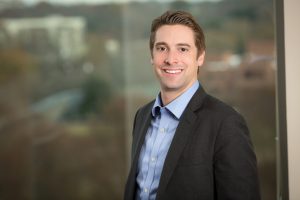 Casey Swercheck is a Vice President of Capitala Investment Advisors and joined the firm in 2013 in its Fort Lauderdale office. In his current role, Casey focuses on the Company's sourcing and strategic relationship development in the Florida marketplace as well as fundraising efforts for Fund V. Previously, Casey worked for Hamilton Lane Advisors where he was a member of Hamilton Lane's Fund Investment Team and focused on the investment activities of the Florida Growth Fund. Prior to Hamilton Lane, Casey worked with Wilshire Associates, a general investment consulting firm and private equity fund of funds manager for institutional clients worldwide. Casey received his degree in Finance from the University of Pittsburgh.
Capitala is a leading provider of capital to lower and traditional middle-market companies offering a one-stop capital solution. Founded in 1998, Capitala manages both public capital (Capitala Finance Corp (Nasdaq:CPTA)) and private capital for its investors.
---

Craft Your Portfolio HERE, complete the process and fund your account
Challenge Coin and Signed Book Opportunity
(Limited to the first 25 new clients from October 29, 2017)
---
Stocks mentioned in this episode: (TGT), (WMT), (HIBB), (ANF), (FL), (SCVL)
---
Podcast: Play in new window | Download (Duration: 54:12 — 37.7MB)
Subscribe: Apple Podcasts | Google Podcasts | Spotify | Stitcher | TuneIn | RSS | More