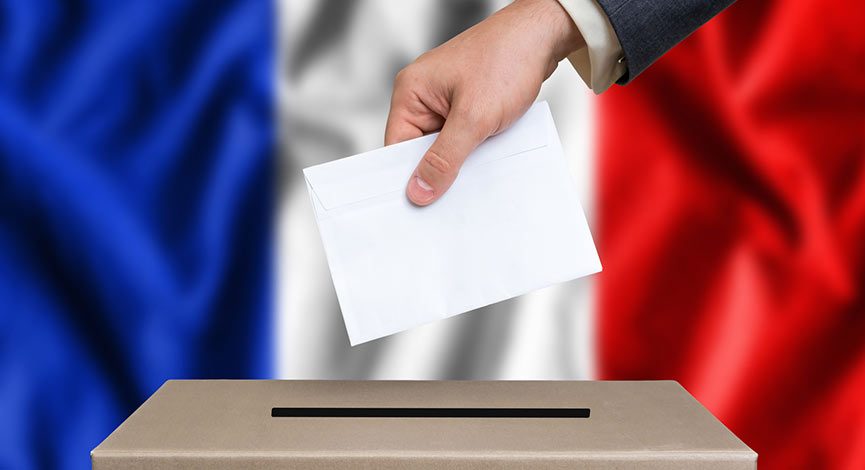 In this episode we take a look at the results of the French elections and how that may play out in markets this week. In particular, the Euro, gold and equities.
The DJIA tops 20,000, the NASDAQ and S&P 500 hit new all-time highs – how long will it last?
"WE NEED A 3% GDP" – that is what we are being told – but do we really? Are things so bad? – We get to the bottom of this….
Oil plunges as new supply continues to swell inventories and a closer look at the gold miners.

---
Follow @andrewhorowitz
TDI Managed Growth Strategy Virtual Tour
---
More information on eNVESTOLOGY

---
Podcast: Play in new window | Download (Duration: 53:17 — 37.1MB)
Subscribe: Google Podcasts | Spotify | Stitcher | TuneIn | RSS | More