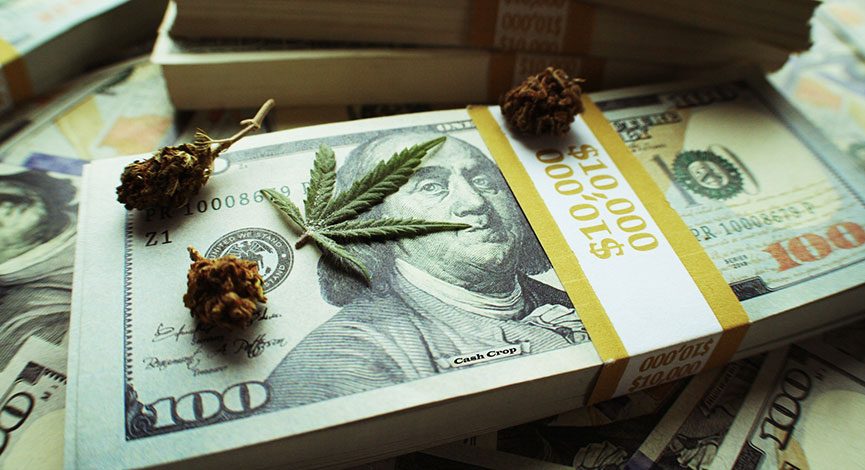 This episode is dedicated to the Marijuana industry – some of the important financial considerations as well as ways to invest. The opportunities are presenting themselves, but what should be the areas to really focus on and how will that play out over the long-term?
Guest, Steve Gormley helps us better understand the potential for more states approving recreational and/or medical use, Attorney General Jeff Session's outlook for the industry, industry banking obstacles and more. Plus an overview of U.S. economics as well as the carrot that is leading investors.
---
Follow @andrewhorowitz
TDI Managed Growth Strategy Virtual Tour
---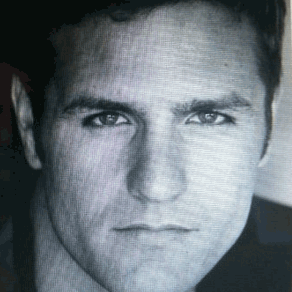 Guest, Steve Gormley is the Founder and Managing Partner of Seventh Point, LLC, a private equity fund focused on the acquisition of legal and compliant cannabis industry assets through new deployments, straight acquisitions, joint ventures and strategic financing.
7th Point plans to deploy around $75-100 million in the next 24-36 months to begin acquiring properties in Los Angeles, with a goal of building out cultivation centers for each acquired dispensary and remaining active as their managers and owners.
---
Stocks symbols discussed: (MNJA), (AMMJ), (CARA)
Podcast: Play in new window | Download (Duration: 50:40 — 35.3MB)
Subscribe: Apple Podcasts | Android | Google Podcasts | Stitcher | TuneIn | Spotify | RSS | More