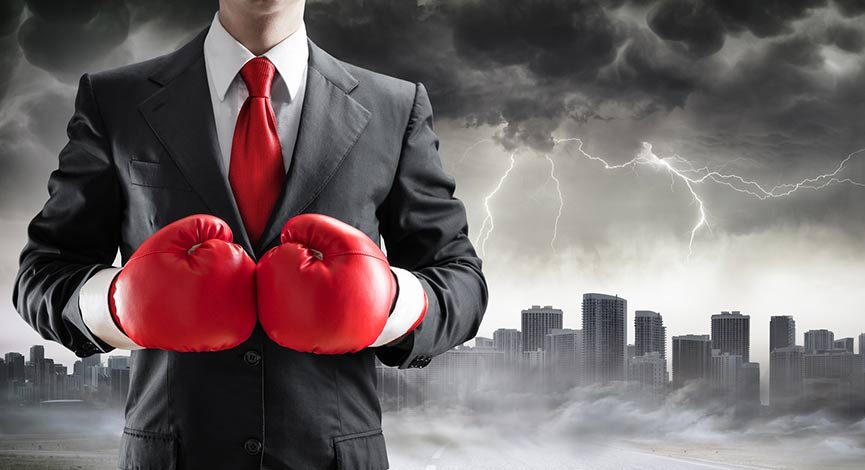 Last quarters economic commentary and review titled "The Fed's Next Sequel: Rocky XXXVI" discussed Economic Cycles,
The Impending December Rate Hike, The Make-Up of the Federal Reserve as well as some insight into the trends in economic data.  Have a look below at what was released at the beginning of October this year and where things may be headed.
Excerpt:
In the famous Rocky movie series, the original storyline showed an unknown boxer that was given the chance at fame and fortune. Rocky Balboa was poor, lacked professional training and proved to be the ultimate underdog using whatever tools he could find to improve his career. The script wove a tale that portrayed Rocky as the likable fellow that we all wanted to beat the well-funded, loud mouthed champion in the fight of the century. In the end, the underdog found the courage and will to win after a brutal battle that would have likely killed most any other human.