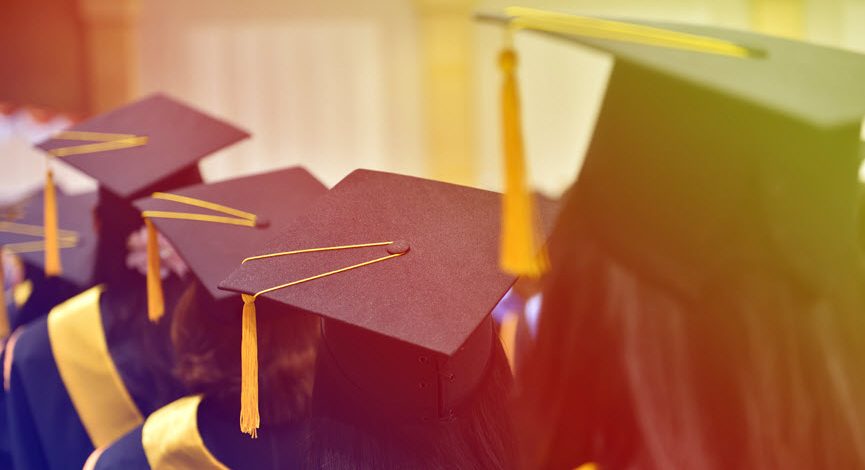 Guest, Brad Baldridge helps to explain what is going on with the spike in college costs. More importantly he provides some ways to plan better for the upcoming day that junior is off to that high-priced university.

What about gold and the gold miners? What to expect in the coming weeks and into year end? All discussed…
You asked so we have answers to listener questions in this episode.
---
More information available on Horowitz & Company's TDI Managed Growth Strategy
---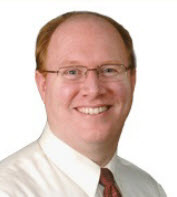 Brad Baldridge is a late-stage college planning specialist. He helps parents of high school students plan and pay for college using strategies such as merit aid, need based aid, tax planning, savings and investing for college, negotiating with colleges, scholarships and loans.
Over the past 10 years Brad has directly helped hundreds of families plan and pay for college. He has provided in-depth college plans resulting in increased financial aid, scholarships, identification of the right schools at the right price, and better loans.
Brad's expertise is featured weekly on his podcast, Taming The High Cost of College. Since 2013 Brad and his expert guests have explored and shared great information related to college planning.
Brad lectures extensively conducting his workshop "Taming the High Cost of College". Over the years thousands have benefited from his unique insight and great strategies, including high schools, the Institute of Certified Public Accountants, School Counselor Association, Education Association Council, Association of College Admission Counseling, Bar Associations, and various Community Park and Recreation Departments.
---
Have a Question for Andrew?
---
Podcast: Play in new window | Download (Duration: 55:31 — 38.6MB)
Subscribe: Google Podcasts | Spotify | Stitcher | TuneIn | RSS | More