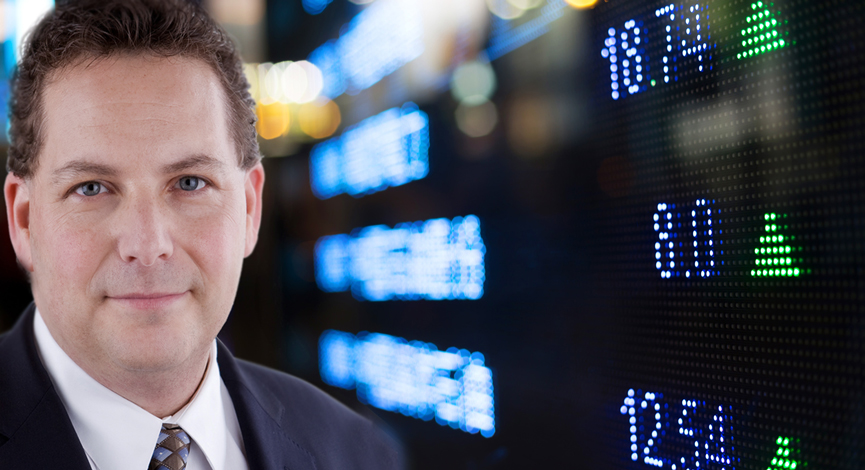 OPEC is at it again – trying to rescue the price of oil by scare tactics and promises of "potential" production freeze.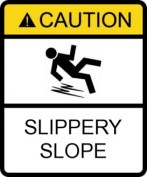 Unfortunately, while the Saudi oil minister says one thing, IRAQ and IRAN say another.
New home sales in the U.S .are on on fire as interest rates are near record lows. Meanwhile the housing market in London appears to be imploding.
Friday brings another round of Fed talk with Janey Yellen headlining at the Jackson Hole economic confab. Is there any reason to believe that she will be the slight bit hawkish?
---
See this week's stock picks HERE
Follow John C. Dvorak on Twitter
Read More