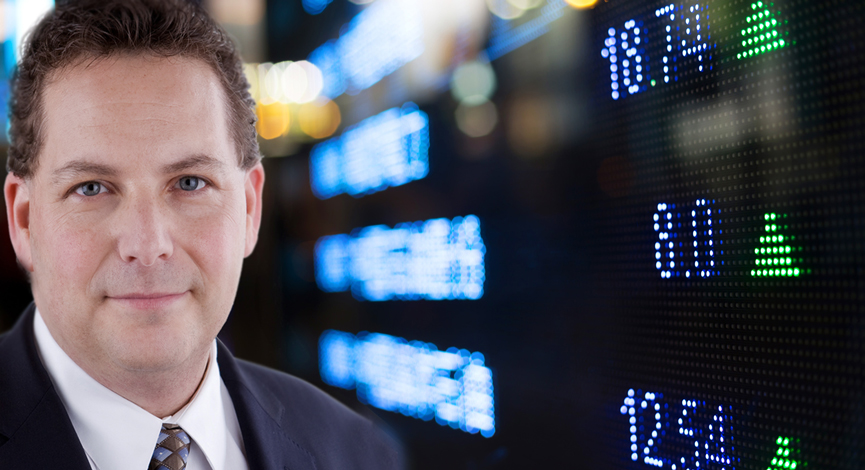 Each week on the DHUnplugged Podcast, John and I end the show with a few stock ideas that may be of interest. We do this in a "game" format that has some specific rules about buying and sell stops.
We can pretty much pick any stock other investment that trades on the U.S. exchanges and go long or short. The investments are then tracked on a spreadsheet that is powered by Google Finance/Docs and updated with prices throughout the trading day.
Below is a snapshot of the most recent update – as of Feb. 15th.
If you want to listen in, subscribe via the DHUnplugged Website. (free)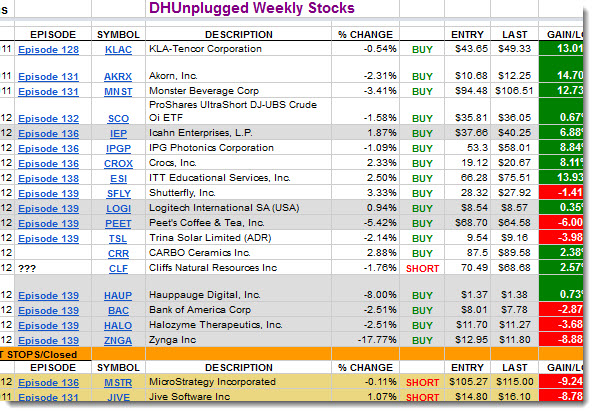 Note: On the podcast, we do not recommend purchasing any of the names on the list. Investing carries risk of loss of principal. Seek professional financial advice before making any investment decisions.
Read More