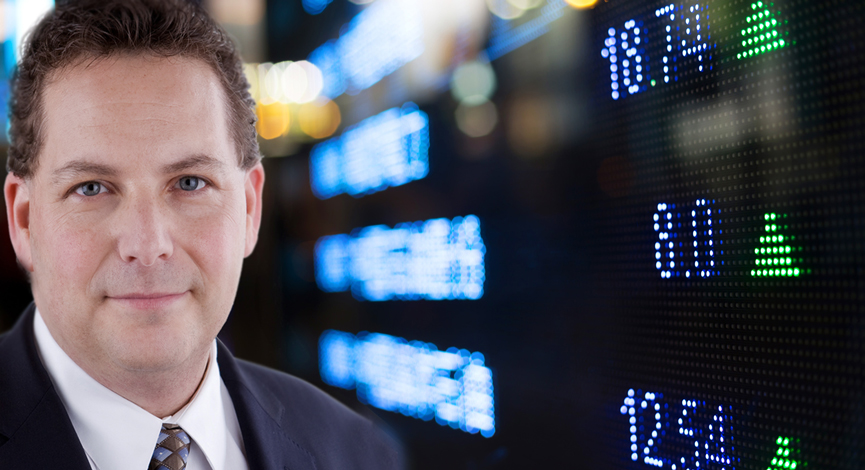 Negative rates are all the rage. How will central banks ever unravel this and what will be the consequences? If you as the Fed, they will tell you that all will be just fine. We can choose to believe that or look at the potential for ourselves.
On the same track, we need to start asking more questions about the growing disingenuous financial commentary that is appearing on social media. There are all sorts of hidden agendas and we uncover many of them in this episode.
More information available on Horowitz & Company's TDI Managed Growth Strategy
---
Don't miss the discussion on the "toldyouso'ers", "afterthefact'ers", "vague-range-gang" and other social media groups discussing finance that we want to keep a tight watch on.
There has been a rally in some of the hardest hit sectors as oil is rising. For whatever the reason, inventory builds are still increasing and oil moving higher at the same time.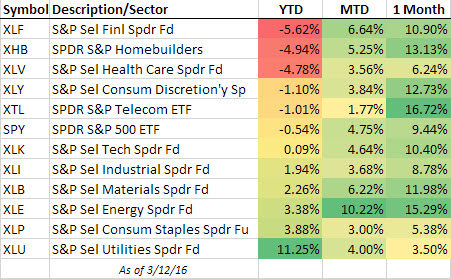 ---
More information available on Horowitz & Company AIRO and TDI Managed Growth Strategy
Podcast: Play in new window | Download (Duration: 54:25 — 29.8MB)
Subscribe: Apple Podcasts | Android | Google Podcasts | Stitcher | TuneIn | Spotify | RSS | More