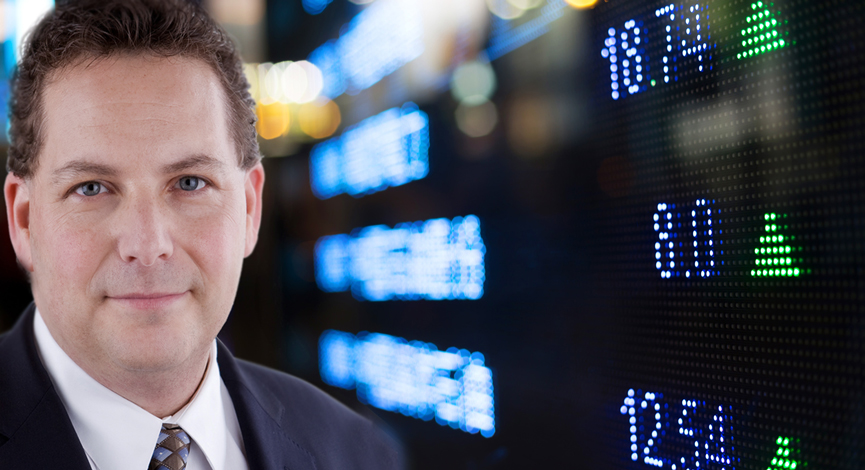 Apple's (AAPL) earnings, facts about Oil and the million dollar Oprah Tweet – Just a few of   the important discussion points from this episode – and much more.
The big question is: Will this end up being the worst January for market in history or will the Yellen and her band of merry men be able to save the markets?
Oh – not to forget that we are having a special giveaway this episode – check the show notes below for more information.
---
See this week's stock picks HERE
Follow John C. Dvorak on Twitter
Read More