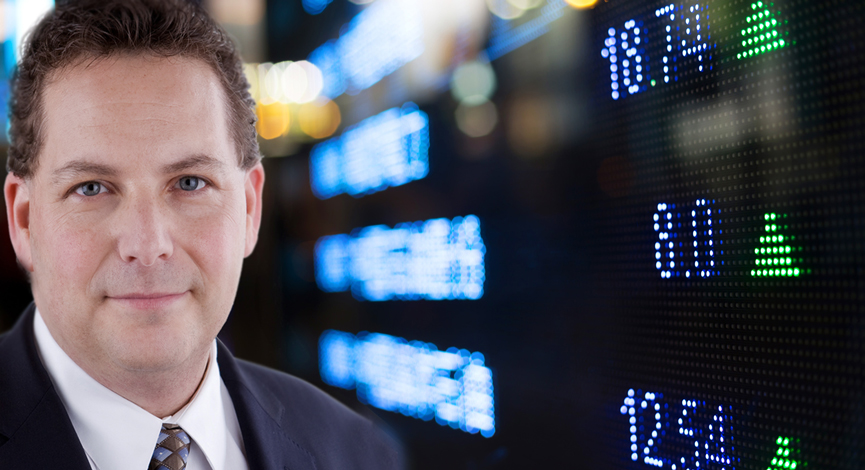 It has been a difficult week for markets. No telling what is in store for next week (or the week after that).
Listen to the latest TDI Podcast for further insight.
There are a few things that we can notice as we look for trading opportunities via trend indicators. For one, the presence of an extreme oversold condition has drawn in the "buy the dip" crowd as there has been plenty of liquidity and money is cheap. Even with the latest rate hike, there is still plenty of liquidity out there.
Whether or not there will be a rush to get in on the lows or the devaluing of the Yuan has carry-trades unwinding further is the big unknown. However, we can see that U.S. equities are moving toward levels that could be close to a near-term low and the selling wave could be met with some buying pressure if this continues for much longer.
Of course this is not a commentary on the longer-term potential for the continuation of the downtrend, just a little bit of interesting technicals to get us ready for whatever the market throws our way.
First the Spearman Indicator. This is nearing levels that have often been times when selling gets exhausted.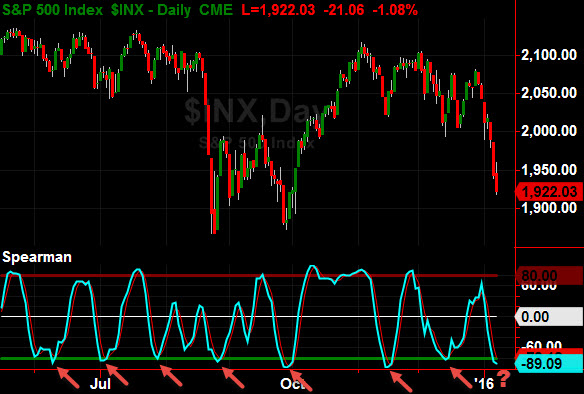 Notice that when a reading of under -80 is seen, it is often a contrary indication that will be met with buying interest. There needs to be a upturn for the official confirmation, but the reading below -80 tells us it time to get ready. (Some will use a cross above or below zero as the signal with this indicator)
The Key Reversal Indicator (that we developed) is also showing an oversold condition. It is not at the point that we would say to back up a truck and buy, but getting close to a significant level that we need to pay attention to.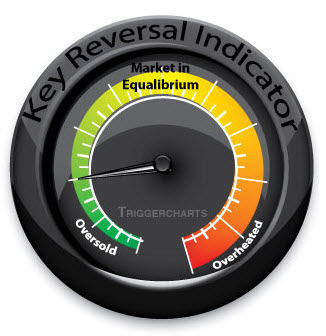 How we view it: Market Moderately Oversold
The overall market, as measured by the KRI algorithm, is very close to levels of being oversold.
Caution on the short side should be observed as a reversal of trend may be nearing. Continue to evaluate short positions, tighten stops and review long positions that may be on your watch list.
The obvious point is that there is strong downtrend condition that is occurring and these are simply short-term contrary indications that we watch. The bigger point here is that markets are in heavy distribution mode. It is important not to be too aggressive unless all indicators line up and even then, watch for selling pressure to hit at any moment. In other words, we are in a "risk-off" environment right now.