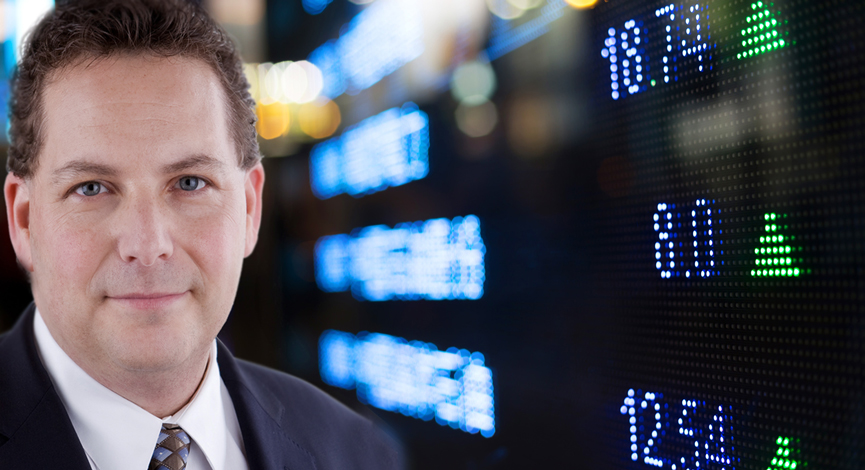 Guest: Barry Ritholtz helps us better understand the current conditions with some very helpful insight on markets and economics. We also look at the root causes for concern and how investors may want to prepare for 2016. Plus we get a behind the scenes look at his terrific Masters In Business (MIB) Podcast…
We spend some time discussing things like pigs winding through pythons, currency effects on earnings and profits, gas prices and the consumer along with other timely tidbits.
2016: Whatever could go wrong seems to be going wrong… Now more than ever it is time for some Investing Discipline.
---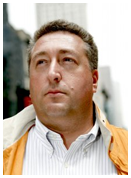 Barry Ritholtz is the founder and chief investment officer of Ritholtz Wealth Management. Launched in 2013, RWM is a financial planning and asset management firm, with over $175 million in assets. The firm offers a variety of services to the investing public, including LiftOff "" a low cost online-only investment site.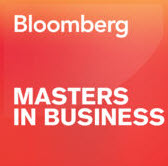 In addition to running a wealth management and financial planning firm, Ritholtz is a frequent commentator on many financial topics. He was named one of the "15 Most Important Economic Journalists" in the United States, and has been called one of The 25 Most Dangerous People in Financial Media. He writes a daily column for Bloomberg View and a twice monthly column on Personal Finance and Investing for The Washington Post; He was also the author of the popular "Apprenticed Investor" columns at TheStreet.com.
Listen to Barry's Masters In Business Podcast   Or subscribe via iTunes
---
Podcast: Play in new window | Download (Duration: 51:32 — 28.0MB)
Subscribe: Apple Podcasts | Google Podcasts | Spotify | Stitcher | TuneIn | RSS | More